You are here
Feminist Futch Fund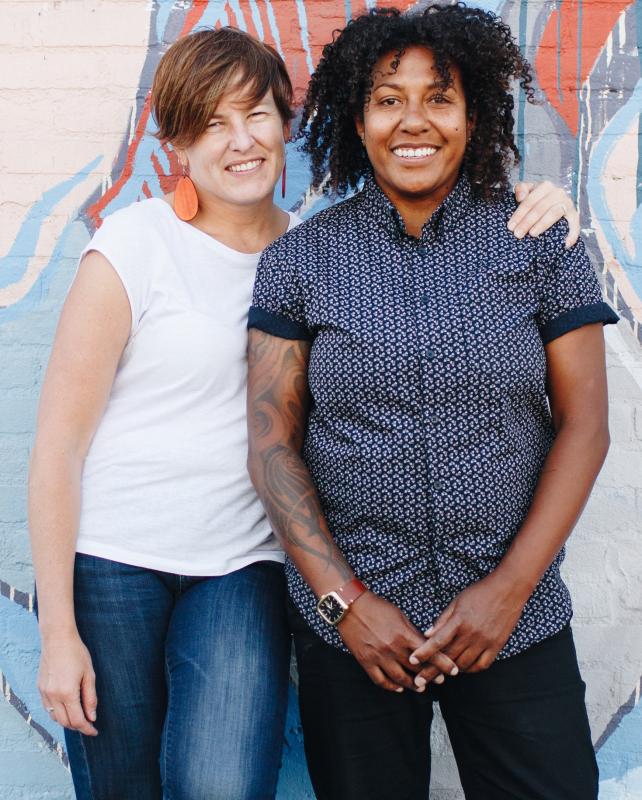 Dara + Nata have both spent the majority of their careers working in social change organizations. They believe in the power of community, and are committed to centreing marginalized voices by shifting power structures. This is especially true for women, Indigenous people, communities of colour, people with different abilities, and LGBTQ2+ communities.
They have been deeply informed by the black feminist movement, and are grateful for all of the leadership that has paved the way for them to be the people they are in the world. This is one small way they hope to contribute.
*Futch = a little bit femme, a little bit butch… because, aren't we all?

For questions about this fund or Vancouver Foundation, please email
Craig Hikida
or call 604.629.5360
This fund's granting purpose is subject to change.
In order to properly recognize all donors for their contributions, Vancouver Foundation will share your name and donation amount with the fund advisor unless you have checked the anonymous box on the donation form. 
All donations to this fund will be permanently endowed.