You are here
F. Danielson Foundation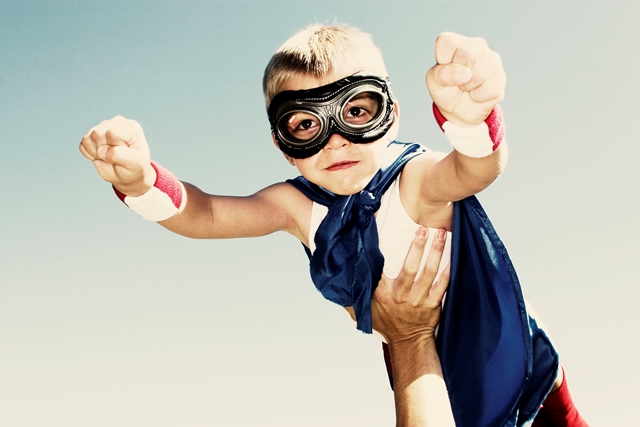 The Frank Danielson Fund is a permanent endowment fund held at Vancouver Foundation, in support of Children, Youth & Families, and finding solutions for Youth Homelessness.
On an annual basis, granting decisions will be guided by Vancouver Foundation's expert Advisory Committees, which conducts a rigorous review of applications received from charities across British Columbia.
For questions about this fund or Vancouver Foundation, please email
Kristin Helgason
or call 604.629.5186
Please note:
In order to properly recognize all donors for their contributions, Vancouver Foundation will share your name and donation amount with the fund advisor unless you have checked the anonymous box on the donation form.
All donations to this fund will be permanently endowed.