You are here
Georgia Strait Alliance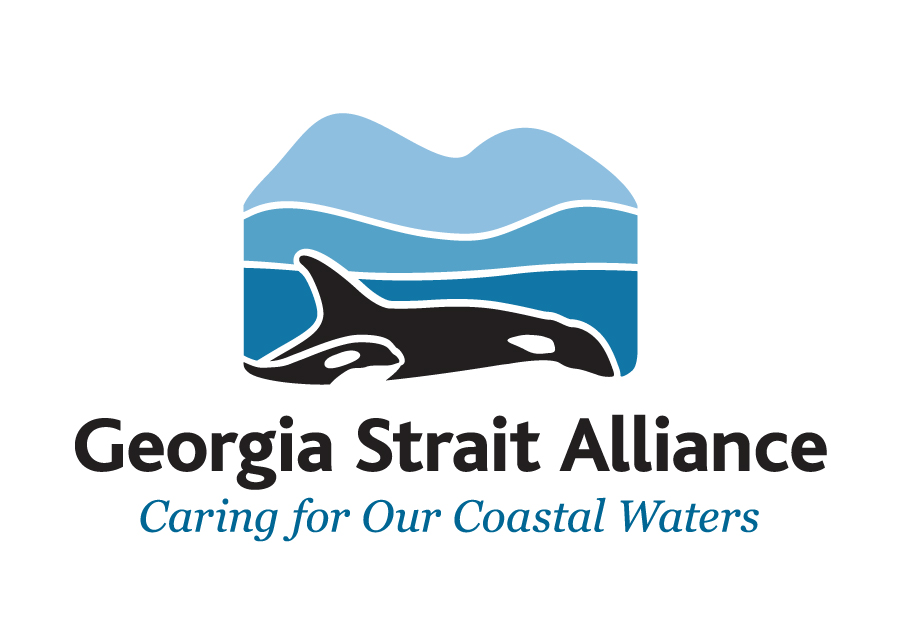 Georgia Strait Alliance (GSA) is dedicated to protecting and restoring the marine environment and promoting the sustainability of the Strait of Georgia, its adjoining waters, and communities. Our approach is to work collaboratively with communities and across sectors to find long term, evidence based solutions to our region's most pressing marine and environmental issues. 
Founded in 1990 by citizens concerned about increased pollution and damage to the marine habitat in the Strait, GSA has become a strong voice and leader on topics such as species at risk and marine habitat protection, sewage treatment, open net-cage salmon farming, fossil fuel transport, and water pollution.
"The spirit of gathering together, collaborating across experiences for a common goal, turning passion into action, and enjoying the beauty of the region we love, continues to be a big part of our work." - Christianne Wilhelmson, Executive Director
As a custodian of the Strait and a positive agent for change, GSA envisions a future with clean air and water for all beings living in this breathtakingly beautiful region – knowing that a healthy and protected marine environment is good for the economy, communities, and wildlife.
Current programs include:
To stay informed about GSA's programs and events, sign up for the monthly Strait Up e-newsletter or read the latest issue of the bi-annual Strait Talk newsletter.

For questions about this fund or Vancouver Foundation, please email
Mandy Pui
or call 778.309.0960
To properly recognize all donors for their contributions, Vancouver Foundation will share your name and donation amount with the fund advisor unless you have checked the anonymous box on the donation form.
Donations to this fund will support the charity's general charitable purposes. Statements about the fund's purpose or how donations will be applied are reflective of the charity's current intent and are subject to change. 
All donations to this fund will be permanently endowed.
Funds:
Georgia Strait Alliance Endowment Fund