You are here
Gordon Dunn & Colleen Miller Dunn Fund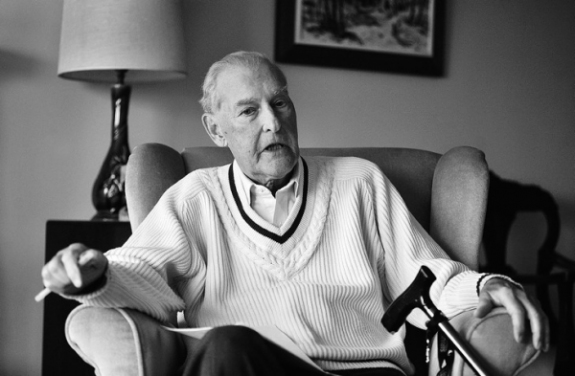 Gordon Dunn died January 16, 2011, after a long battle with prostate cancer.
Since being diagnosed with the cancer in 1994, Gordon became a well known advocate for prostate cancer awareness. His efforts included founding the first support group in Canada for men with advanced prostate cancer in 1998.
It was less well known that Gordon was also a generous donor to Vancouver Foundation, and even made a recent donation to his fund despite his rapidly deteriorating health.
His advice to other men with prostate cancer is applicable to everyone:
"It's not too late! We still have a chance to live before we die; to live so it won't matter when we die, in fact to live so we will never really die!"
Gordon Dunn certainly "walked his talk." He will indeed live on, both though his charitable gifts and the courage and inspiration he brought to so many.
Donations will be gladly accepted to the endowment fund that Gordon set up under the care of Vancouver Foundation in support of his favourite charities.
As a salute to Gordon's generosity you can read a blog written about him here.
Please note:
This fund's granting purpose is subject to change.
In order to properly recognize all donors for their contributions, Vancouver Foundation will share your name and donation amount with the fund advisor unless you have checked the anonymous box on the donation form.
All donations to this fund will be permanently endowed.
For questions about this fund or Vancouver Foundation, please email Robert Gagliano.
Funds:
Gordon Dunn & Colleen Miller Dunn Fund