You are here
Gracie Waddell Fund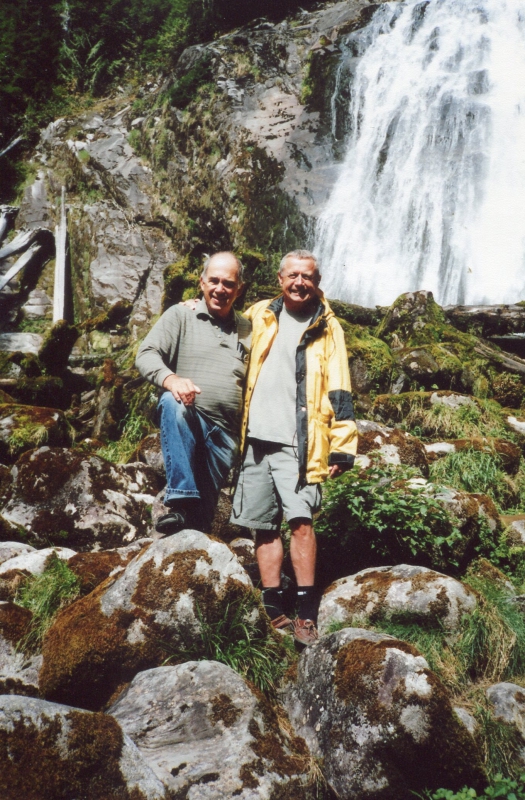 Ken Gracie and Philip Waddell established the Gracie Waddell Fund to support their charitable ideals and goals.
Children, youth and families in need in British Columbia
School and music projects that support nurturance and social awareness
Doctors without Borders
For questions about this fund or Vancouver Foundation, please email
Calvin Fong
or call 604.629.5357
Please note:
This fund's granting purpose is subject to change.
In order to properly recognize all donors for their contributions, Vancouver Foundation will share your name and donation amount with the fund advisor unless you have checked the anonymous box on the donation form.
All donations to this fund will be permanently endowed.