Democratizing Our Stage
Performing arts offer an ideal opportunity to bring an audience new perspectives and understanding of groups and cultures beyond their own, but this opportunity is often missed due to the types of shows selected for the mainstage. The Cultch wants to expand its diverse offerings and build community expectations for a broader range of art forms and performances that belong in the spotlight.
Overview
Program:
Arts & Culture, Test Grant
Partners:
Diwali Festival, South Asian Arts, Amnesty International, Vancouver Asian Canadian Theatre, Productive Obsession, Dancers of Damelahamid, Neworld Theatre, the frank theatre, Qmunity and Nightwood Theatre, Urban Ink
Project Details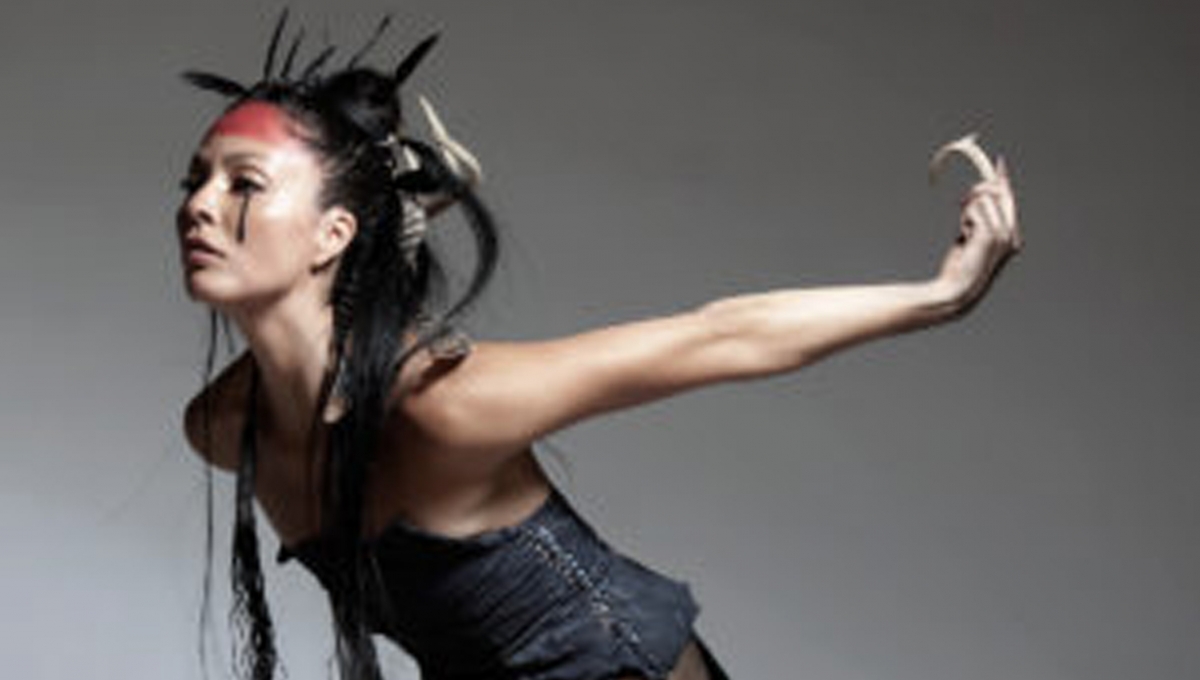 While there has been an increasing number of new works created by Indigenous, ethnically diverse and disabled artists, there are limited venues that choose to present them on the main stage. Democratizing the Stage brings in diverse artists to the Cultch's programming, and provides support to increase their exposure. The project works in partnership with ethno-cultural arts organizations to bring both their productions and audiences to mainstream venues, to build community appreciation for a wide range of perspectives, issues and art forms on stage.
Setting the stage to bring communities together
Providing space on both the mainstage and in the audience to reflect the diverse perspectives and backgrounds of our communities requires relationship building.
Trust is key to the way the Cultch works in community, and necessary to build meaningful partnerships
The Cultch is working with community partners to help increase awareness and participation, including Diwali Fest, Vancouver Asian Canadian Theatre, Urban Ink, Dancers of Damelahamid, Neworld Theatre, and Qmunity. These partnerships present an opportunity to exchange knowledge, share resources and build relationships.The long-term outcome for this project is promoting cross-cultural communication between artists and communities, and going beyond the doors of the theatre to democratize our communities - to strengthen belonging and deepen understanding.
Working with new communities has brought learning opportunities for all, and openness and awareness have been important. Trust is key to the way the Cultch works in community, and necessary to build meaningful partnerships.
Interest in new works is flourishing
In the 2015/16 season, nine projects from diverse and under-represented communities were presented by the Cultch. Six of these performance runs included key community partners to help draw in new audience and engage in a new way. The Cultch has already found that subscribers are becoming more adventurous in picking shows outside of their usual selections, and many of the shows have sold out entirely.
In the Media
January 19, 2016 | Georgia Straight | Article