East Van Green
East Van Green encourages community members to take on zero waste challenges and become more involved in local food systems. The project includes a community garden, an urban farm partnership, a farmers' market, a zero waste initiative, a creek restoration program, and various food education programs.
Overview
Program:
Environment & Animal Welfare, Test Grant
Organization:
Il Centro-Italian Cultural Centre
Partners:
Fresh Roots Urban Farm Society, Recycling Alternative, Collingwood Neighbourhood House, Slow Food Vancouver, Westside Montessori Academy, Real Estate Foundation British Columbia, Vancity, City of Vancouver, Pacific Salmon Foundation
Project Details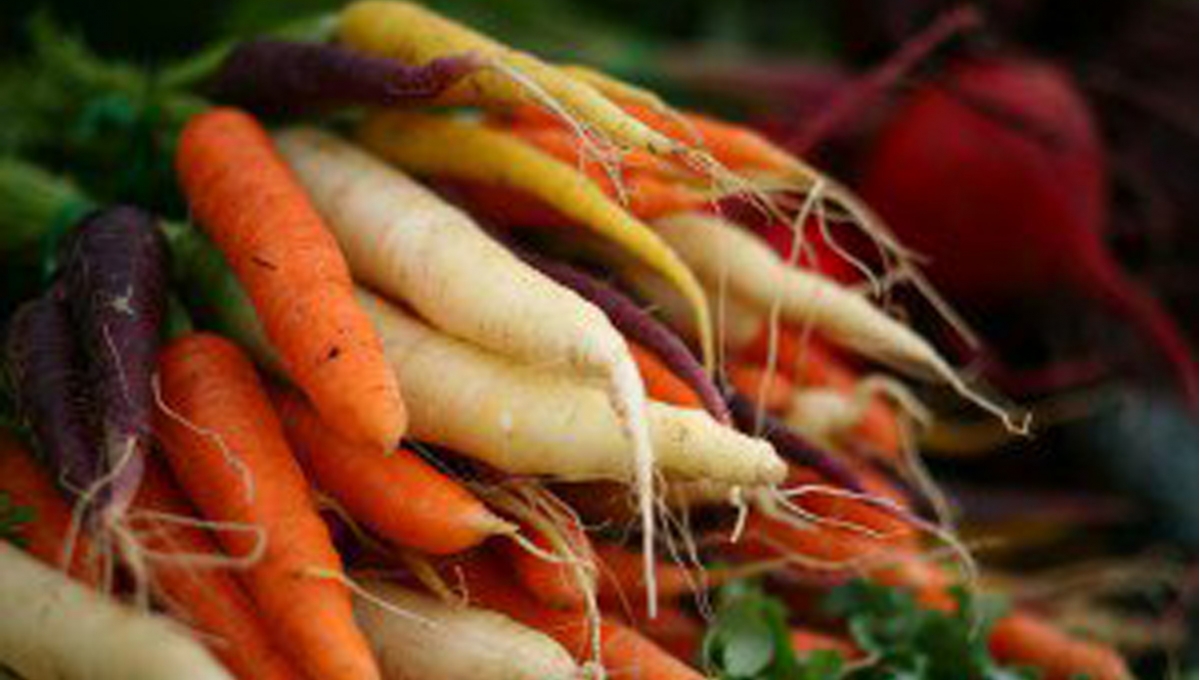 Despite local commitments to zero waste, not enough organic material is being diverted from garbage to compost in Metro Vancouver. Through a local demonstration hub at Il Centro, residents learn about closed systems, such as the on-site composter which turns organic waste into compost that is used in the community garden to grow local food. Programs include farm and gardening education, preserving, slow food practices, and local approaches to food security. By shifting practices, beliefs and routines related to food, East Van Green helps community members become more sustainable and connected to their food supply, through a program that can be replicated in other communities throughout the region and beyond.
Demonstrating the possibility of zero-waste neighbourhoods
Meeting the zero waste challenge is not easy – helping residents to make choices and learn practices to reduce waste requires solid examples to prove it is not only possible, but rewarding, and in some cases - even delicious! These programs connect and weave together a number of partners in the neighbourhood (including two seniors' centres and housing coops) into a sustainable food network. Participants get an opportunity to be actively connected to local food systems and help demonstrate the possibility of zero waste.
Participants get an opportunity to be actively connected to local food systems and help demonstrate the possibility of zero waste
The project bypasses barriers in our current food waste system to keeping organics in a closed loop by finding ways to process, use and distribute compost locally. The community-based project demonstrates what is possible at the neighbourhood scale to shift the flow of food resources and the practices of local residents through awareness, engagement, and potential replication in the future on a wider scale.  
Bountiful growth in activities and partnerships
The response by the community has been tremendous so far – with more activities and programs running than originally scheduled. One key learning from this unanticipated demand is to plan for growth and program expansion from the start. Additional staff and volunteers have been required to meet the appetite for programs.
Strong relationships with partners have been vital to the project's success from the beginning, and opportunities to work with new organizations are on the horizon. Il Centro's contribution to the local food system had been widely recognized, and others in the sector are beginning to engage and align themselves with this work. East Van Green, in its successes and innovations, provides an example for addressing the zero waste challenge at the neighbourhood level that can inform sites, facilities and communities of all sizes.