You are here
Fostering Change Grants
Grants of up to $150,000 over two years for organizations with projects across the Lower Mainland that support youth in-and-from foster care. Together we can make sure that young people leaving foster care have the opportunities and support they need to thrive as adults.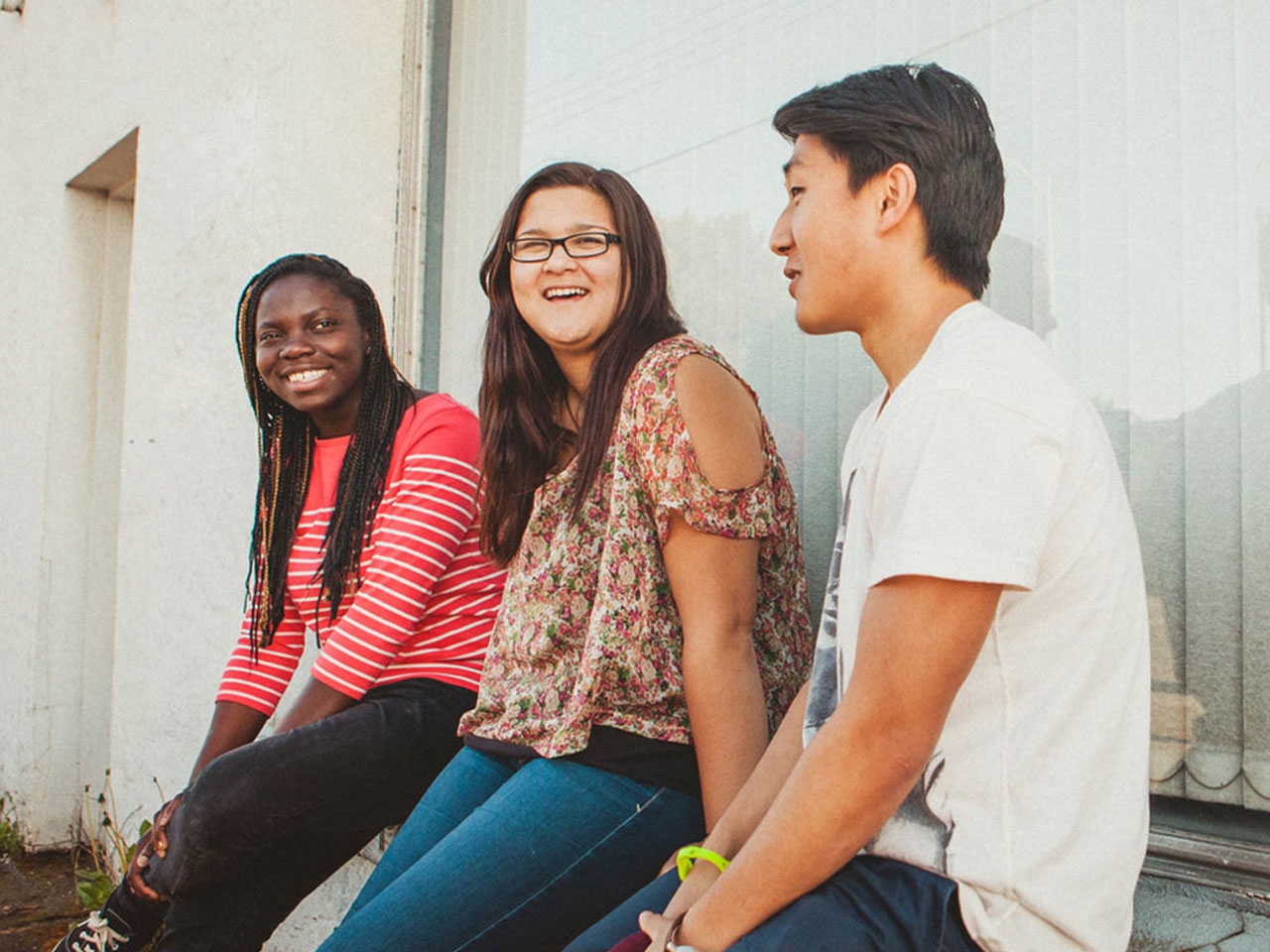 Fostering Change developed out of Vancouver Foundation's long-standing interest in strategies to address youth homelessness. We believe the best way to end youth homelessness is to prevent it from happening in the first place. Given over 40% of homeless youth have been part of the child welfare system, we have committed to strengthening the support systems available to youth as they leave government care and transition into adulthood.
Fostering Change Grants provide funding for community-based strategies across the Lower Mainland that build capacity to support youth in-and-from foster care. We invite grant applications from organizations that can help improve policy, practice and community connections, leading to better outcomes for young people leaving foster care.
New: Fostering Change Grants
We are seeking applications from those who have demonstrated experience working with youth aging out of care, and demonstrated commitment to the goals, objectives and principles of Fostering Change, as outlined in the strategic plan.
The intention for this final grant cycle is to fund legacy projects to build upon and carry forward the work of the Fostering Change initiative. We are interested in considering multi-year requests of up to two years for a maximum amount of $150,000 total in the following categories: Youth Engagement, Capacity Development, Shared Learning, and Research.
Your organization can apply for a grant online, through a two-stage process including a Letter of Intent and a Full Proposal. We review applications with the Fostering Change Advisory Committee, a group of volunteer experts who offer a depth of relevant community knowledge, skills and experience.
Read our Fostering Change Grants 2017 Call for Proposals and the Fostering Change strategic plan to find out if your project is a good fit.
The deadline for applications is August 14th, 2017.
Eligibility
Eligible applicants include registered charities and other qualified organizations as well as some First Nations bands that may be considered a public body performing a function of a government body. All organizations must demonstrate fiscal responsibility and effective management.
Fostering Change Grants are not available for individuals or businesses.
Visit the Fostering Change website
The Fostering Change initiative of Vancouver Foundation has a goal to make sure that every young person leaving foster care has the opportunities and support needed to thrive as adults.
We support this through youth engagement, shared learning, evaluation and research, and public engagement work to support young people leaving foster care, in addition to making grants.
Learn more about the Fostering Change initiative at: http://www.fosteringchange.ca