You are here
Grant Sheffer Endowment Fund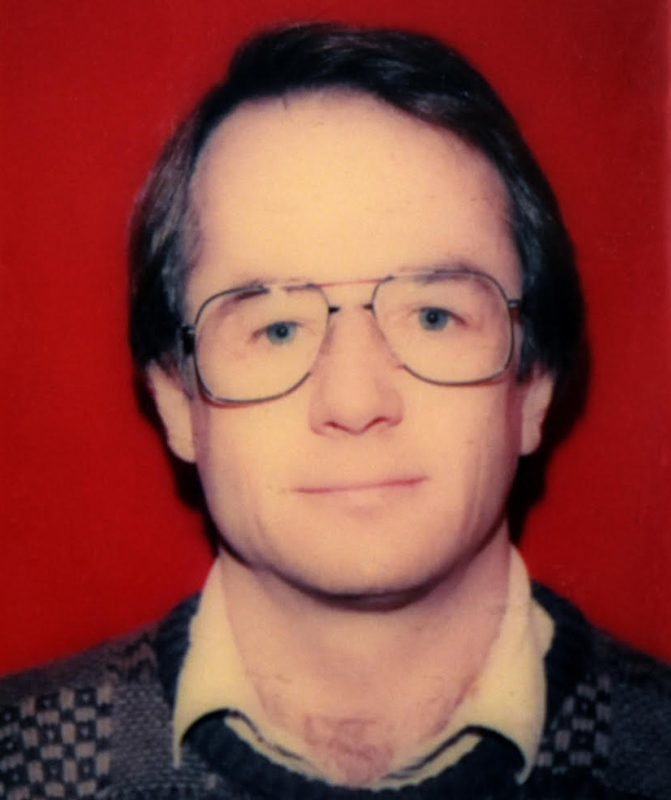 The Grant Sheffer Endowment Fund was established by Grant's family and celebrates his enduring contribution as a life-long scientist and engineer at Canada's national laboratory for accelerator science, TRIUMF. For over three decades, the TRIUMF community was privileged to share in Grant's infectious good spirit, resourcefulness, and willingness to help others.This fund will help further Grant's deep appreciation and love for science, science communications, and storytelling in science by supporting audio-visual upgrades and technical services for multimedia at TRIUMF. One of Grant's greatest joys was sharing his love of science and his work at TRIUMF. This was something that culminated in his tour de force effort and eventual success in bringing esteemed physicist Richard Feynman to Simon Fraser University (SFU) in the early 1970s to speak to local scientists.
Born April 21st, 1952 in Regina, Saskatchewan, Grant moved with his family to BC in 1968 where he attended SFU.  After graduating with a degree in physics in 1976, Grant took his first full-time position at TRIUMF as a radiation safety officer.
"At three years old, armed with his trusty screwdriver, Grant accomplished many deeds, good and bad. Grant loved taking things apart." – Marilyn Sheffer
Grant was renowned for his ability to solve mechanical and electrical problems, and quickly became a recognized and well-loved figure at the lab. He was often called upon by experimenters for troubleshooting and was known as the person to turn to when things went awry. He was technically proficient, good-humored, and always willing to help.
The Grant Sheffer Fund recognizes Grant's embodiment of the TRIUMF spirit of camaraderie, scientific excellence, and life-long learning. The fund also seeks to recognize Grant's love for telling the story of the science at TRIUMF. Norm McDonald, Grant's office mate at TRIUMF of nearly 30 years, remembers Grant as an adamant proponent for the value of story-telling in science: 
"He was a true believer in science. If we were at a party, Grant would be the first one to reach out to the non-science crowds to try and tell them what we do at TRIUMF. He knew exactly what science was, and wasn't, for himself and for many around the lab. He was very happy to be working in the scientific field- it fit him perfectly."
Contact the Organization:
TRIUMF INC.
4004 Westbrook Mall
Vancouver
BC
V6T 2A3
Please note:
To properly recognize all donors for their contributions, Vancouver Foundation will share your name and donation amount with the fund advisor unless you have checked the anonymous box on the donation form.
Donations to this fund will support the charity's general charitable purposes. Statements about the fund's purpose or how donations will be applied are reflective of the charity's current intent and are subject to change.
These funds will be invested, but may be accessed by the charity should the need arise.​
For questions about this fund or Vancouver Foundation, please email Mandy Pui.
Funds:
Grant Sheffer Endowment Fund