You are here
Helen Roelofsen Commemorative Fund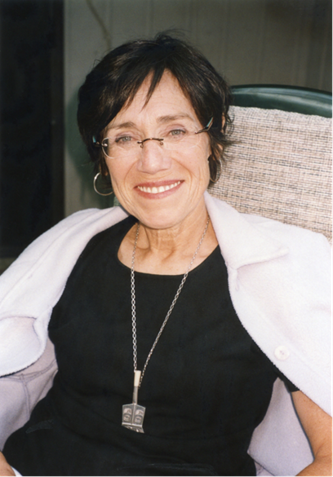 The Helen Roelofsen Commemorative Fund honours the legacy of Helen Roelofsen — a tireless and passionate educator.  Established by her family, the fund supports the Helen Roelofsen Commemorative Scholarship.  Awarded to a graduating student of Windermere Secondary School to advance their education in technical, vocational or trades programs, the scholarship aims to celebrate Helen's dedication to supporting students.
Helen's teaching career began in 1966, first in Armstrong and Sardis, before starting with the Vancouver School Board in 1970.  Helen taught at a number of different high schools on Vancouver's eastside, including David Thompson, Britannia, and Gladstone. She eventually found a home at Windermere Secondary School, where she spent many years before retiring in 2004.
Helen started out as a physical and health education teacher, and for many years was also a dedicated coach in school sports such as rhythmic gymnastics and volleyball. However, it was business education and career preparation that consumed the latter half of her teaching career.
Working with students to help them find their educational and career path in life after high school was a responsibility that Helen took very seriously, and with great energy. 
Helen believed strongly that it was important to nurture a diverse range of potential career options for her students, always keeping in mind a student's individual interests and strengths.  She was an early champion of the trades and advocated relentlessly for apprenticeship programs. 
It is in Helen's memory, and with her commitment and passion in mind, that her family decided to establish this annual scholarship for a graduating student of Windermere Secondary School. The hope is that by helping to support students to pursue their vocational interests, the scholarship will honour Helen's enthusiasm for young people, and her lifelong dedication to education.
For questions about this fund or Vancouver Foundation, please email
Kerri Kirincic
or call 604.638.8738
This fund's granting purpose is subject to change.
In order to properly recognize all donors for their contributions, Vancouver Foundation will share your name and donation amount with the fund advisor unless you have checked the anonymous box on the donation form. 
All donations to this fund will be permanently endowed.
Funds:
Helen Roelofsen Commemorative Fund