You are here
Heritage Trust Foundation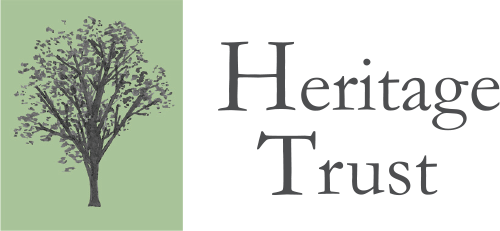 The Heritage Trust Foundation was created as a fund at Vancouver Foundation by Heritage Trust Company Inc. (Heritage Trust), in support of its corporate philanthropy.
Heritage Trust is dedicated to helping clients protect their families, their assets and their legacies. Heritage Trust also promotes access to justice via the delivery of free legal education to the public and pro bono mediation and arbitration services for low income families facing family and estate disputes.
For further information, visit the Heritage Trust website.
Please note:
This fund's granting purpose is subject to change.
In order to properly recognize all donors for their contributions, Vancouver Foundation will share your name and donation amount with the fund advisor unless you have checked the anonymous box on the donation form.
All donations to this fund will be permanently endowed.
For questions about this fund or Vancouver Foundation, please email Kristin Helgason.
Funds:
Heritage Trust Foundation