You are here
Barry and Gail Hicklenton Family Fund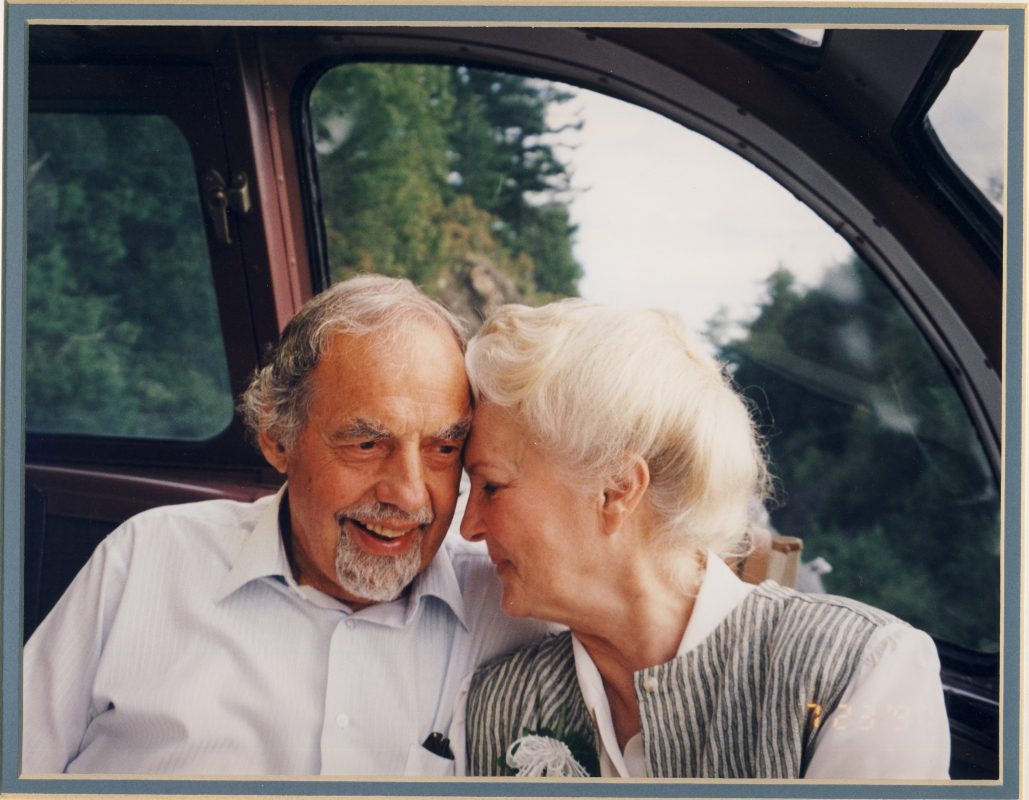 Barry & Gail Hicklenton lived and enjoyed life to the fullest; with intention, commitment, passion, adventure and love. Love for each other; their family, their friends, their community and beyond, extending their reach throughout their 67 years of life together. They graciously and courageously weathered many storms, as well as celebrated countless successes together; each bringing them even closer together and strengthening their incredible bond.  Life partners. Soul mates. Kindred spirits. Throughout their professional and personal lives, Barry & Gail generously gave their time, talent and treasure by recognizing needs both at home and beyond, and supporting many very worthy charitable causes with the dream of "helping to leave this world in a little better shape" as an outcome of their generosity.
Barry & Gail generously gave their time, talent and treasure by supporting many very worthy charitable causes 
Barry & Gail were best friends, successful business partners, wonderful parents, exceptional grandparents, devoted friends, supportive colleagues, caring neighbours and generous donors.  All who had the pleasure to meet Barry & Gail were immediately taken by their commitment to each other and their open, generous nature. Family meant everything to Barry & Gail, and throughout the years the 'family' grew to include friends and new acquaintances, no better illustrated than at Christmas and other special occasions where card tables served to extend the dining room table, as there was always room for one, two or a few more.
Dad's wish in his last months was to see their philanthropy continue to support numerous local and international charitable organizations and causes which were meaningful and important to them. To honour his wish, our family established this Fund which will allow the continuation of their legacy, in their honour and memory.

Gifts to the Barry & Gail Hicklenton Fund can be made through the Vancouver Foundation at the link below. Tax receipts will be issued for donations $25.00 or more.
Please accept our sincere thanks for your consideration of a donation in Barry & Gail's memory to honour and continue their legacy through the Vancouver Foundation.
Thank You,
The Hicklenton Family
For questions about this fund or Vancouver Foundation, please email
Kim Macphee
or call 604.639.3051
Please note:
This fund's granting purpose is subject to change.
In order to properly recognize all donors for their contributions, Vancouver Foundation will share your name and donation amount with the fund advisor unless you have checked the anonymous box on the donation form.
All donations to this fund will be permanently endowed.
Funds:
Barry and Gail Hicklenton Family Fund