You are here
Gary Hynes Foundation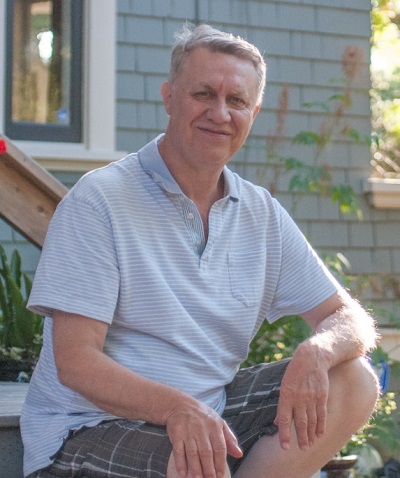 The Gary Hynes Foundation was established to continue Gary's lifelong goal of helping others become the best they can be in the culinary, journalism and music disciplines.  
Gary was born and grew up in Montreal, where he developed his love for music. He wrote and played rhythm guitar and bass in the Montreal, and later Toronto in bands including Horn, Doppler Brothers, and Minutes from Downtown (who he toured Canada with, and still gets played on the CBC).
"He knew more chords than anyone I'd played with and could keep beat almost better than the drummer. He was one of the best guitar players I knew," said a former band mate and friend.
After moving to B.C. in 1994, Gary took photojournalism and started to write articles and take photos for magazines in Canada and America before he purchased his own publication: EAT Magazine.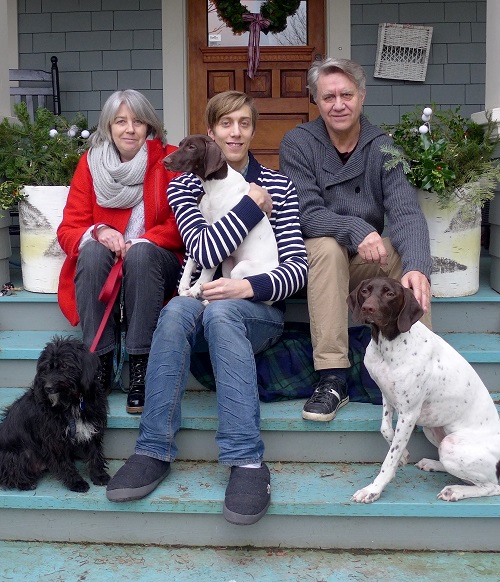 Gary was someone who always liked to bring out the best in people, which he did throughout his entire life. He ran EAT the same way he played music, with a broad knowledge and talent of the subject, keeping the time, and allowing others to shine bright. He loved being the publisher/editor who wasn't in the spotlight and could give countless people their first break, their first "real magazine jobs." EAT Magazine ran for 19 years under his guidance from 1999-2018.
The Gary Hynes Foundation intends to award an annual scholarship to help students in the culinary, journalism and music fields.
For questions about this fund or Vancouver Foundation, please email
Kim Macphee
or call 604.639.3051
The fund advisor could request a change to the granting purpose.
In order to properly recognize all donors for their contributions, Vancouver Foundation will share your name and donation amount with the fund advisor unless you have checked the anonymous box on the donation form. 
All donations to this fund will be permanently endowed.
Funds:
The Gary Hynes Foundation