You are here
Judith Donald Memorial Fund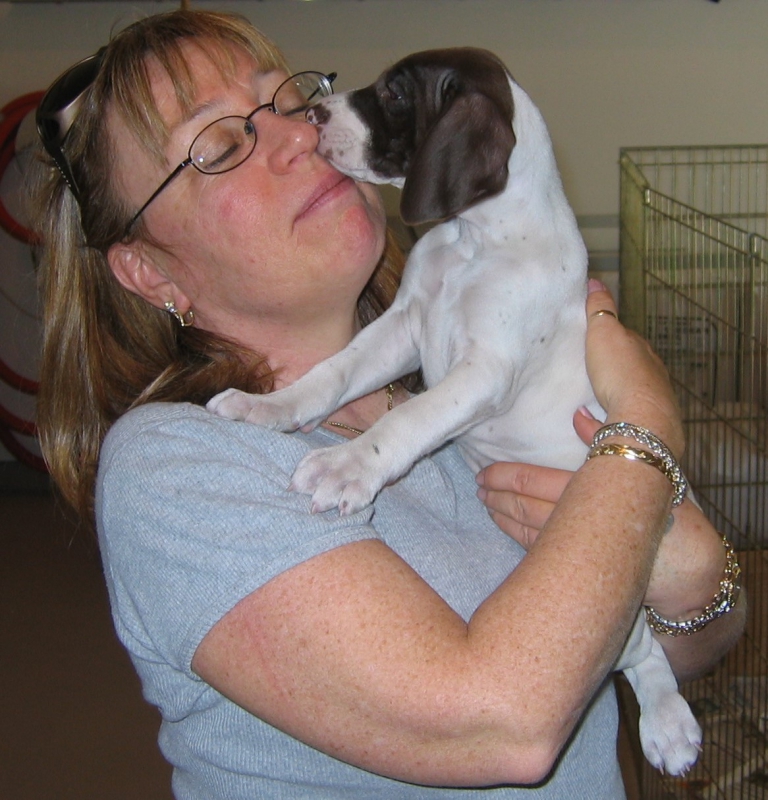 This memorial fund has been established to honour the caring spirit of Judith Donald to support her charitable passions of family and social causes, focusing on women and children at risk, homelessness, and animal welfare.
Judi met her beloved husband Eldon in Montreal in 1972 and soon after they made their way to British Columbia to begin their west coast life. Her career involved working at the BC Institute of Technology as assistant to the Dean of Business and then at the Township of Langley as assistant to mayors, municipal administrators and various senior managers.
Judi volunteered on many boards and committees over the years such as the following:
2011 - 2013 Director, Pitch-In Canada and Pitch-In BC
2010 - 2011 Health & Social Issues Advisory Committee, City of White Rock
2008 - 2011 Board Secretary and member, Tikva Housing Society
2008 - 2010 Vice-President, Jewish Women International - BC
2009 - 2010 Chair, Friends of Fort Langley National Historic Site Cooperating Association
2006 - 2007 Co-Chair, Metro Vancouver Social Issues Sub - Committee
2006 - 2013 Campaign Chair, Township of Langley - United Way Workplace Campaign
2006 - 2007 Grant Evaluator, United Way of the Lower Mainland
2006 - 2007 Member, Agency & Community Liaison Committee of the United Way Board
2004 - 2007 Member, Langley Homelessness Committee
2003 - 2004 President, Langley Hospice Foundation
In addition to Judi's formal charitable work, she also volunteered personal time to support the values that she held dear. She was an activist who fought for many causes and contributed her time, efforts and money to help make the world around her a better place. Her interests were diverse and encompassed a wide range of causes.
She also adored Annie, her German Shorthaired Pointer (GSP), and Tessa, her past GSP rescue. She had a longstanding love for all animals and their welfare and was a proud supporter of dog rescue organizations.
We welcome you to make a donation in honour of Judith Donald.
For questions about this fund or Vancouver Foundation, please contact Kristin Helgason at 604-629-5186.
Please note:
This fund's granting purpose is subject to change.
In order to properly recognize all donors for their contributions, Vancouver Foundation will share your name and donation amount with the fund advisor unless you have checked the anonymous box on the donation form.
All donations to this fund will be permanently endowed.
Funds:
Judith Donald Memorial Fund