You are here
June Philippa Wilson Fund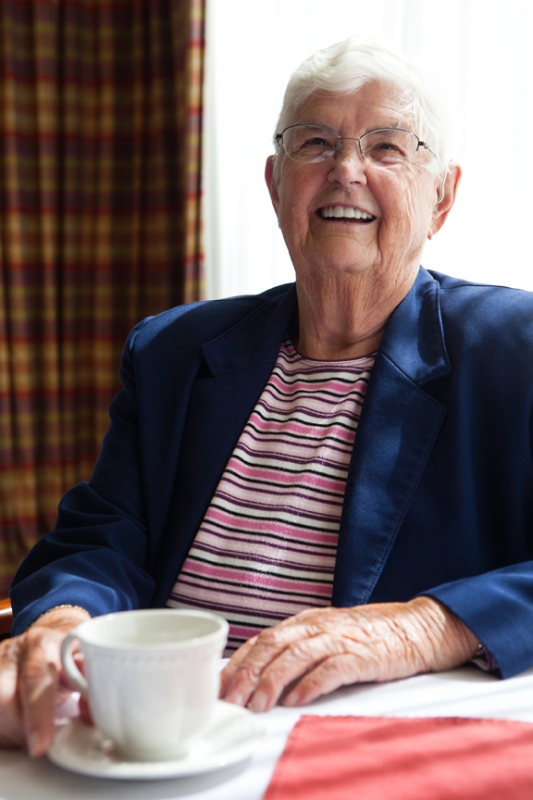 June Wilson was a compassionate and thoughtful philanthropist - who established this legacy fund to support her favorite charities, and fund scholarships for post-secondary education to students graduating from Elphinstone Secondary, in Gibsons BC, where she taught for many years.
We would like to share our sincere condolences with the many friends, family members, and true fans of June Wilson - by all accounts a beloved and inspiring teacher who transformed the lives of her students throughout her four decades long teaching career.
June's legacy will live on with us and in the hearts of the many people whose lives she transformed with her many gifts of energy, time, and spirit.
Learn more about June's legacy read this story featured in Vancouver Foundation's 2011 magazine.
For questions about this fund or Vancouver Foundation, please email
Camille Wong
or call
Please note:
This fund's granting purpose is subject to change.
In order to properly recognize all donors for their contributions, Vancouver Foundation will share your name and donation amount with the fund advisor unless you have checked the anonymous box on the donation form.
All donations to this fund will be permanently endowed.
Funds:
June Philippa Wilson Fund