You are here
Justice and Equity Fund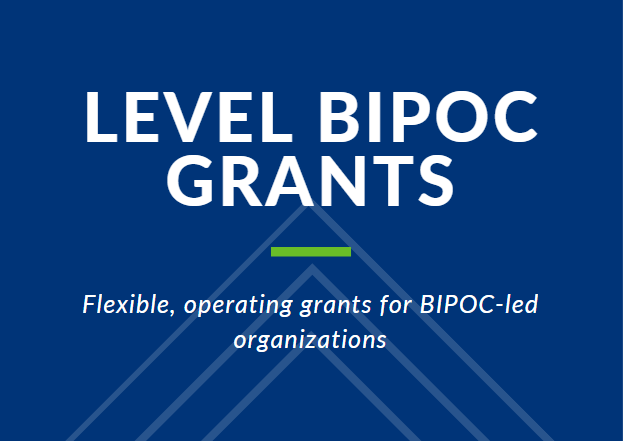 Organizations led by Black, Indigenous, and People of Colour (BIPOC) experience wide-ranging systemic barriers in accessing and securing funding.
To support their work in racial justice, Vancouver Foundation launched LEVEL BIPOC Grants. These $50,000 flexible operating grants to BIPOC-led organizations support BIPOC leaders as they pursue their aspirations for building a more just world.
You can be part of this important work by contributing to the Justice and Equity Fund.
Vancouver Foundation will promote equitable grantmaking and help prototype new application processes that incorporate oral traditions and storytelling — all with the aim of increasing accessibility, honoring different ways of knowing and being, and better centering relationships. It will also help us tweak and refine the granting process to ensure it is successful in bringing more BIPOC voices to the forefront. Learn more here.
We all have a role to play to move towards greater racial justice in our communities — and your support of BIPOC organizations is vital. Donate to the Justice and Equity Fund to contribute to the LEVEL BIPOC Grants today.
In order to properly recognize all donors for their contributions, Vancouver Foundation will share your name and donation amount with the fund advisors unless you have checked the anonymous box on the donation site.