You are here
Kory Nagata Memorial Fund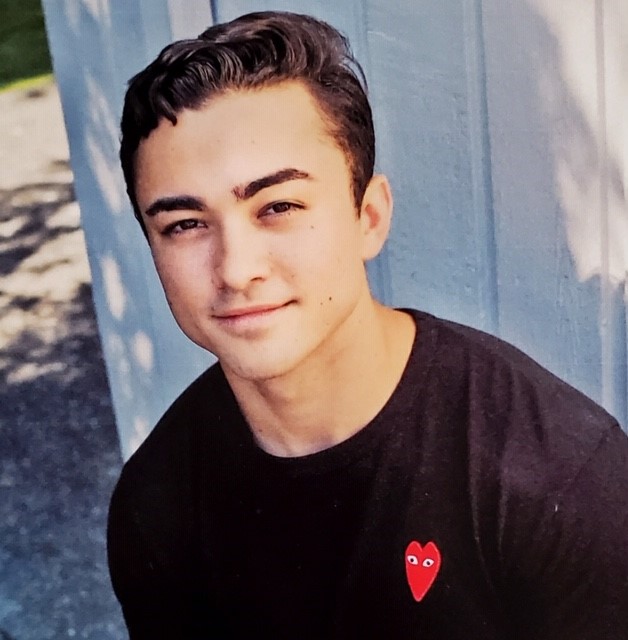 The Kory Nagata Memorial Fund was established to honour Kory's remarkable life. His family hopes to carry on his legacy and his selfless, generous spirit which never failed to draw others to him and help lift them up.
Kory's young life was cut short in a tragic accident at the age of 24. He was an extraordinary young man with an incredibly promising future, beloved and respected by his teammates, coaches, and friends. He made his family immeasurably proud.
Kory had recently graduated with a 3.7 GPA from the University of British Columbia's Sauder School of Business, where he was a Thunderbirds running back. He was recognized in 2019 for academic and athletic excellence by the Governor General's U Sports Academic All-Canadian Commendation, given to exceptional student-athletes.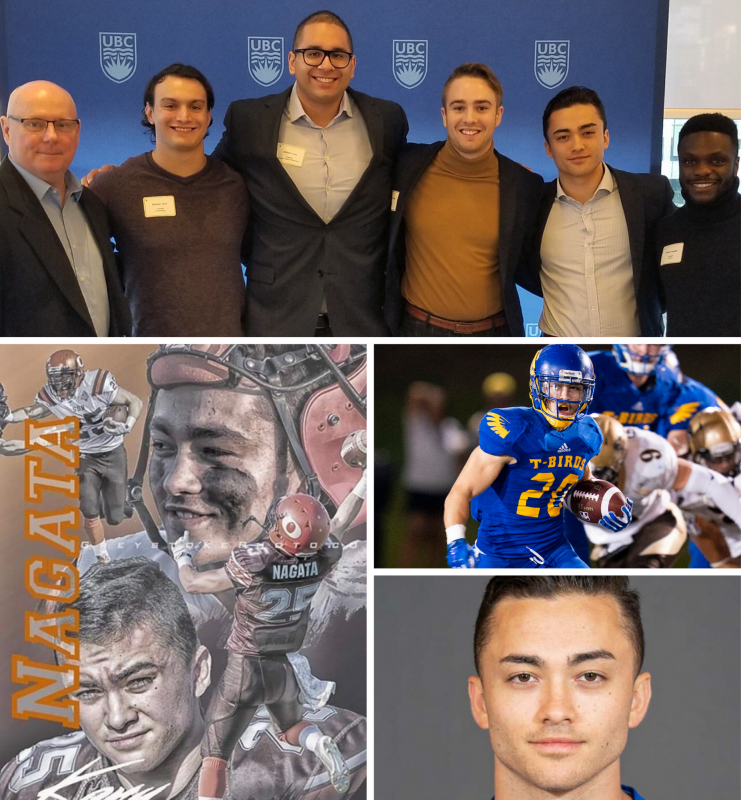 Kory was born in Vancouver, BC. He spent some time in Virginia as a young boy and was raised in Richmond, BC. Kory began his football career as a running back for Richmond's Hugh Boyd Trojans in high school. He went on to help the Okanagan Sun reach the Canadian Junior Football League championship final.
The Kory Nagata Memorial Fund was created to honour his memory by supporting programs that assist underprivileged youth and student-athletes throughout British Columbia.
By donating today, your generosity will help carry on Kory's impact on the world and his legacy for generations to come.
Please Note:
This fund's granting purpose is subject to change.
In order to properly recognize all donors for their contributions, Vancouver Foundation will share your name and donation amount with the fund advisor unless you have checked the anonymous box on the donation form. 
All donations to this fund will be permanently endowed.
For questions about this fund or Vancouver Foundation, please email Nicole Jeschelnik.
Funds:
Kory Nagata Memorial Fund