You are here
Langley Lodge Endowment Fund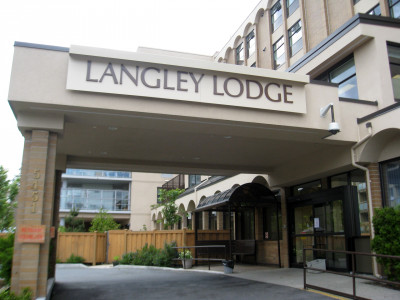 Langley Lodge is a residential care home in Langley, BC, and is home to over 135 residents. Langley Care Society (LCS) was established as a non-profit society in 1974 and operates Langley Lodge. LCS serves the communities of Langley, Fort Langley, Aldergrove and Surrey.
LCS employs 150 staff for professional nursing, daily personal care assistance, therapeutic recreation, physiotherapy, music therapy, horticulture, and pastoral care. The support staff provide a well-maintained residence, nutritious meals, and daily laundry services. In addition, a team of volunteers ensures that all residents can participate in the daily program offerings.
Over the years, LCS has made substantial investments in facilities expansion, equipment installations, health, wellness & social/recreation programs, and staff education. A recent example includes a major project that converted Langley Lodge into single occupancy rooms, which almost doubled the size of the facility and upgraded the design to current building standards.
"Langley Lodge is committed to ensuring that residents are able to enjoy the best day possible, every day."
LCS is committed to ensuring that Langley Lodge will serve seniors for years to come. Gifts to the Langley Lodge Endowment Fund will help provide residents with a range of services to support an active and meaningful quality of life.
For questions about this fund or Vancouver Foundation, please contact Linda Morgan at 778-309-0963.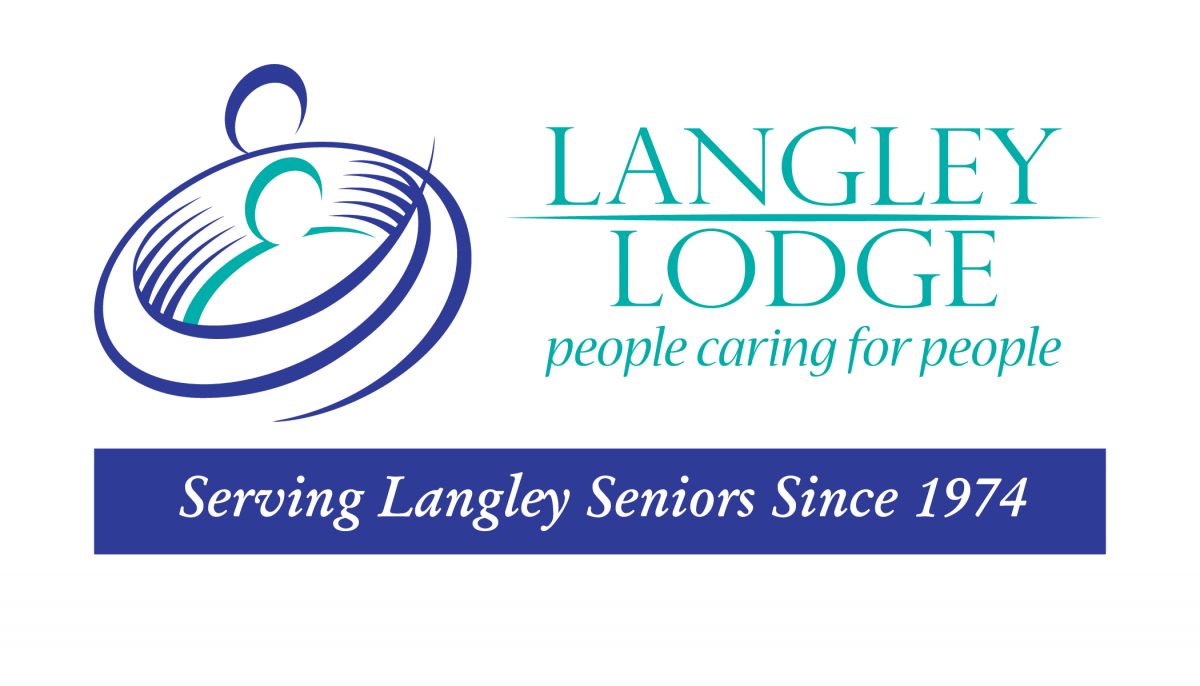 Please note:
To properly recognize all donors for their contributions, Vancouver Foundation will share your name and donation amount with the fund advisor unless you have checked the anonymous box on the donation form.
Donations to this fund will support the charity's general charitable purposes. Statements about the fund's purpose or how donations will be applied are reflective of the charity's current intent and are subject to change.
All donations to this fund will be permanently endowed.
Funds:
Langley Lodge Endowment Fund