You are here
The Madge Hogarth Foundation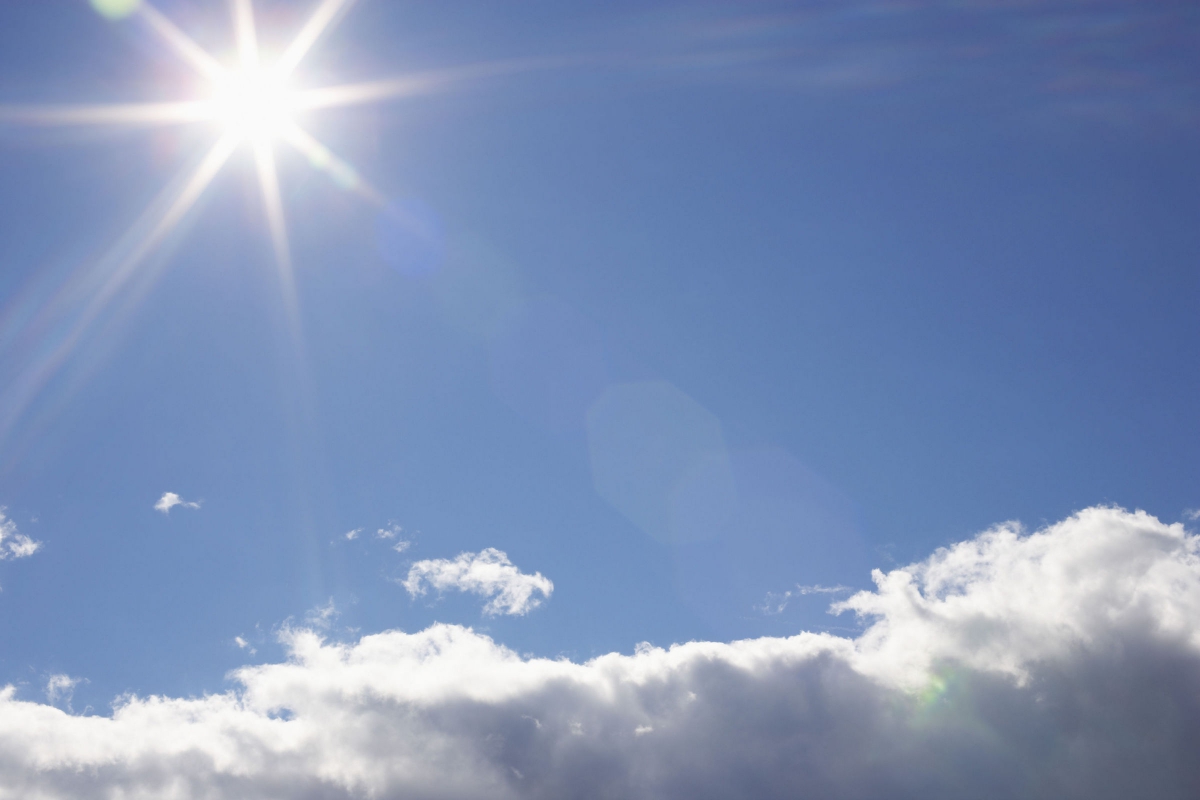 In 1974, Madge Hogarth established this Foundation to assist clergy and their congregations in isolated communities in Western Canada's far North. Madge was deeply involved in churches in northern Canada, and in local and national charities.
Her legacy for the North is The Madge Hogarth Foundation, and through it her faith and generosity live on.
Over the years her Foundation has assisted clergy and their small congregations to reach objectives they feel important in the practice of their religion and in the conduct of their lives within a Christian congregation.
The Fund's Advisory Committee meets every spring to review applications to ensure that the funds granting priorities are being met in each approved grant.
 The funding priorities are:
to support projects that serve and work with peoples of the north
churches with a significant composition of First Nations people
churches with ecumenical philosophies or projects with an ecumenical focus
collaborative initiatives representing more than one Christian faith
churches which make an effort to fund part of the project themselves
projects that emphasize outreach to the community
demonstrated need
To learn more about projects that the Madge Hogarth Foundation funds and to apply for a grant, please:
Review the funding guidelines in this brochure
Complete this application form
If you wish to support this fund, or you have received help from the Madge Hogarth Foundation and wish to pay it forward, donations are gladly accepted.
For questions about this fund or Vancouver Foundation, please contact Claire Vivier at 604-630-5026.
Please note:
This fund's granting purpose is subject to change.
In order to properly recognize all donors for their contributions, Vancouver Foundation will share your name and donation amount with the fund advisor unless you have checked the anonymous box on the donation form.
All donations to this fund will be permanently endowed.
Funds:
The Madge Hogarth Foundation