You are here
Matt Pearce Memorial Fund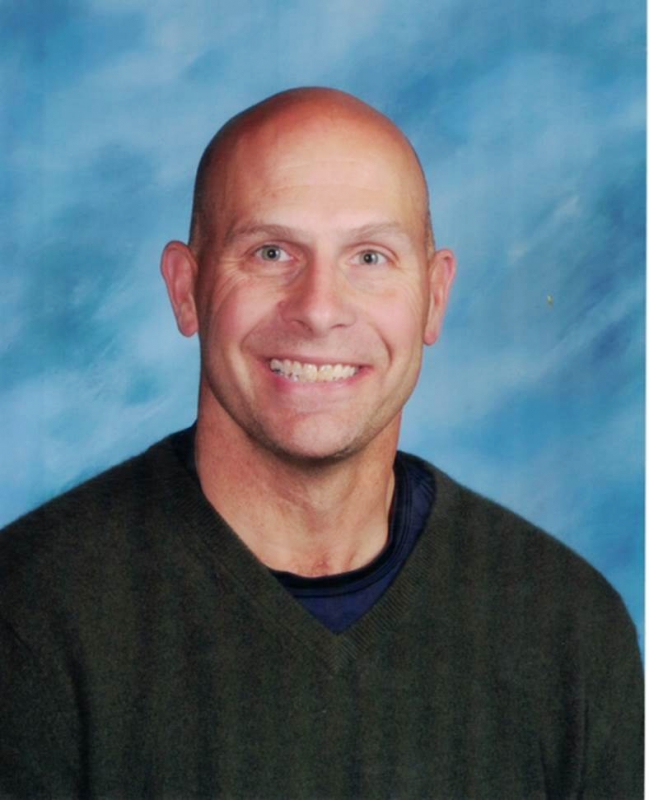 Matt Pearce's family has established this memorial fund to pay tribute to a man that touched the lives of so many. This fund aims to celebrate the remarkable person Matt was as a teacher, as an athlete, as a coach, as a family man, and as a friend and citizen of Prince George.
Matt was born in Cranbrook and raised in Prince George. From an early age he developed a life long passion for football. He earned a scholarship to attend UBC and in 1985 he was named the Canada West Conference rookie of the year.  Following his success playing for the UBC Thunderbirds, in 1989 he was drafted into the CFL by the Winnipeg Blue Bombers. He won the 1990 Grey Cup with the Bombers and played 122 regular season games over seven seasons as a fullback. He retired following the 1995 season and was inducted into the Prince George Sports Hall of Fame in 1999.
Matt completed his teaching degree at Simon Fraser University and started his dynamic teaching career. Later he became Vice-President and then President of the Prince George Teachers Association.  Matt was an integral voice for the Prince George teachers during the longest province-wide strike in the 93-year history of the B.C. Teachers Federation.
Matt's power and presence will be dearly missed. It is through his great accomplishments that he will live on in our hearts.
In 2013, Matt returned to teaching at College Heights Secondary School. During his time in Prince George he coached football and basketball both in high schools and in the community.
Matt's sudden passing is a deep loss to the community of Prince George and to all those who knew him. His power and presence will be dearly missed. It is through Matt's great accomplishments that he will live on in our hearts.
The Matt Pearce Memorial fund will provide support to Prince George students in the form of scholarships and bursaries.
Please note:
This fund's granting purpose is subject to change. 
In order to properly recognize all donors for their contributions, Vancouver Foundation will share your name and donation amount with the fund advisor unless you have checked the anonymous box on the donation form.
Your gift will be made available to make an immediate impact in the community.​
For questions about this fund or Vancouver Foundation, please email Craig Hikida.
Funds:
Matt Pearce Memorial Fund