You are here
Mountain Equipment Co-op
MEC Community Response — We are all members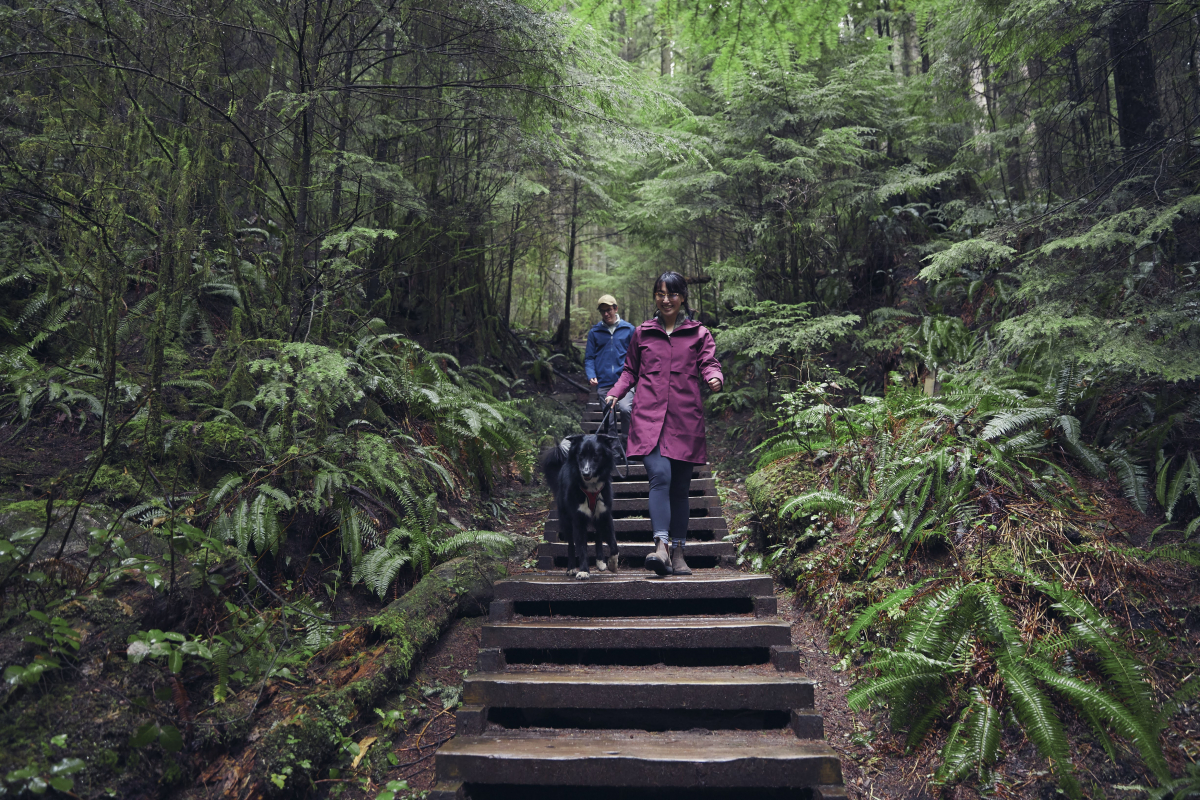 At MEC, our mission is to inspire and enable all Canadians to lead active outdoor lifestyles, which as you know, has looked a little different these past few months. To say this has been a challenging time is an understatement, however we believe that challenges shape us. As runners, climbers and adventurous people we know this from experience. Our current challenges are shaping us in ways we don't yet fully understand. But we're resourceful. We have strength and energy to draw on, and best of all, we're a collective. Our shared resources built MEC, and in this moment we're using what we've created to support the larger community around us.
One aspect of our Community Response is providing support through our MEC Outdoor Partner Relief Fund to groups who steward the outdoor spaces we call home.
MEC Outdoor Partner Relief Fund
Forests and trails may not be the place to spend our days right now, but it's important that healthy trail networks are there for us when the time is right to get outside again.
This fund directly supports the non-profits that MEC currently works with and whose focus is on establishing and maintaining trail networks across Canada. The Outdoor Partner Relief Fund is a way we can all lend support to the stewards of these vital, restorative outdoor spaces. They'll be there for us, so let's be there for them. To learn more, visit www.mec.ca/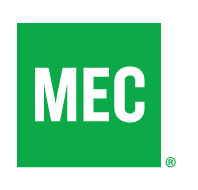 Thank you for being a part of the Co-op, for joining this effort and for caring for the places where we play. 
Make a donation below. Gifts to the Outdoor Partner Relief Fund will flow through MEC's Endowment Fund for the Environment.
---
Which organizations will MEC be donating the proceeds of this fund to?
MEC will be donating the funds to non-profit organizations that MEC currently supports through MEC All Out, their community program. The organizations chosen will be ones that focus on trail stewardship and maintenance.
---
Please note:
This fund's granting purpose is subject to change.
In order to properly recognize all donors for their contributions, Vancouver Foundation will share your name and donation amount with the fund advisor unless you have checked the anonymous box on the donation form.
All donations to this fund will be permanently endowed.
For questions about this fund or Vancouver Foundation, please email Nicole Jeschelnik.
Funds:
MEC Endowment Fund for the Environment