You are here
Northern Lights Youth Opportunities Fund
Northern Lights Youth Opportunities Fund supports charitable organizations that provide training and work experience in Art and Media for disadvantaged / multi-barriered youth.
The phenomena of northern lights is an amazing convergence of solar energy and charged particles in the earth's high atmosphere that creates an inspiring natural art show. It is a wonderful example of what can be created when a variety of energy sources interact.
In my own life, inspiration came from every parent, friend, teacher and individual who provided a positive opportunity for me to grow artistically, become more self aware, and attain a passion for helping others.  My mother, Patricia Ann Miller, has always been my most influential source of energy and is a key reason why I created this fund to assist others to explore their artistic futures.
Patricia Ann was passionate about helping people address gender, ethnic, religious, and social economic challenges to recognize the positive core potential in everyone.  She helped me understand the power of people working together to build a stronger society.
Your donation to Northern Lights Youth Opportunities Fund provides Art and Media training to youth who might otherwise not experience how art can shape their lives; your donation also nourishes an empathetic legacy to create a vibrant inclusive thoughtful community.
Sincerely,

Christopher James Miller
For American donations please click here for details.
For first-time Canadian donors, there is a new First Time Donor Super Credit for charitable donations by individuals. The new credit can be claimed once from the 2013 to 2017 taxation years; as a result, a first-time donor will be allowed a 40% federal credit for donations of $200 or less, and a 54% federal credit for the portion of donations over $200 but not exceeding $1,000. For more information please click here.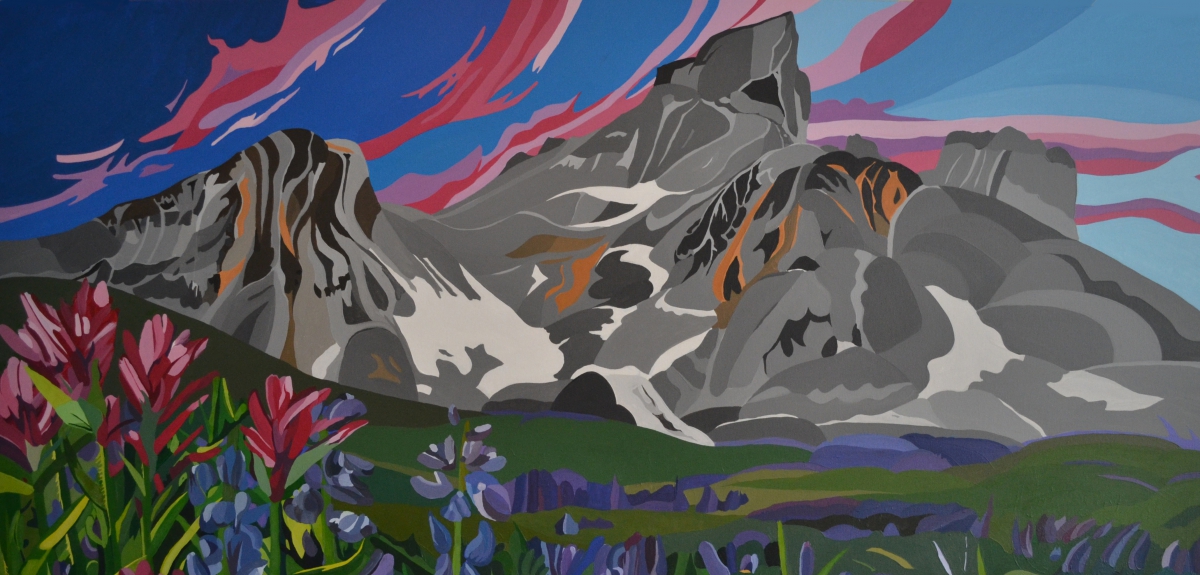 For questions about this fund or Vancouver Foundation, please email
Calvin Fong
or call 604.629.5357
Please note:
This fund's granting purpose is subject to change.
In order to properly recognize all donors for their contributions, Vancouver Foundation will share your name and donation amount with the fund advisor unless you have checked the anonymous box on the donation form.
All donations to this fund will be permanently endowed.
Funds:
Northern Lights Youth Opportunities Fund