You are here
OMEA / Kenneth Eyre Memorial Music Education Award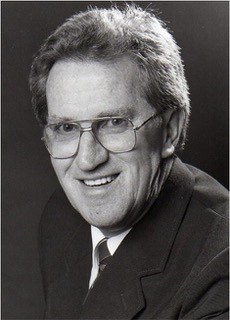 Through professional development, resources, publications, and leadership, the Ontario Music Educators' Association advocates for, promotes and encourages quality music education for every child. OMEA offers scholarships to high school and university music students to support their music education journey. Recipients of the Kenneth Eyre Memorial Music Education Award will be beginning music teachers in their first 5 years of teaching, with funds targeted for use in their professional development.
Ken Eyre was a music teacher in Sarnia, Ontario. Most of his career was with the LCRCSSB, where he started a music program at the secondary school. Later, as music consultant, he initiated a variety of music programs in elementary schools. Ken participated in community music making as music director of both the Polysar Glee Club and the Sarnia Police Choir. Ken was a co-founder of the Lambton County Intergenerational Choir and a member of the Sarnia Citizen's Band as a performer, emcee, and conductor.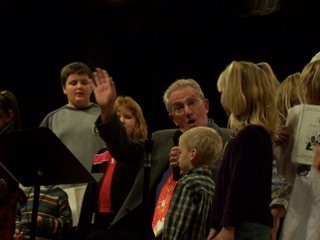 Ken was an OMEA Director in the 1980's and an Honourary Life Member. When he passed in 2020, family, friends and former students chose to honour his memory by supporting emerging music teachers in Ontario. Your contributions to the fund will ensure that Ken's legacy continues.

Contact the Organization:
Ontario Music Educators' Association
1938 Confederation Drive
Severn
ON
L3V 7L1
In order to properly recognize all donors for their contributions, Vancouver Foundation will share your name and donation amount with the fund advisor unless you have checked the anonymous box on the donation form.
Donations to this fund will support the charity's general charitable purposes. Statements about the fund's purpose or how donations will be applied are reflective of the charity's current intent and are subject to change.
All donations to this fund will be permanently endowed.
For questions about this fund or Vancouver Foundation, please email Mandy Pui.
Funds:
Kenneth Eyre Memorial Music Education Award