You are here
Gyozo & Veronika Papp Fund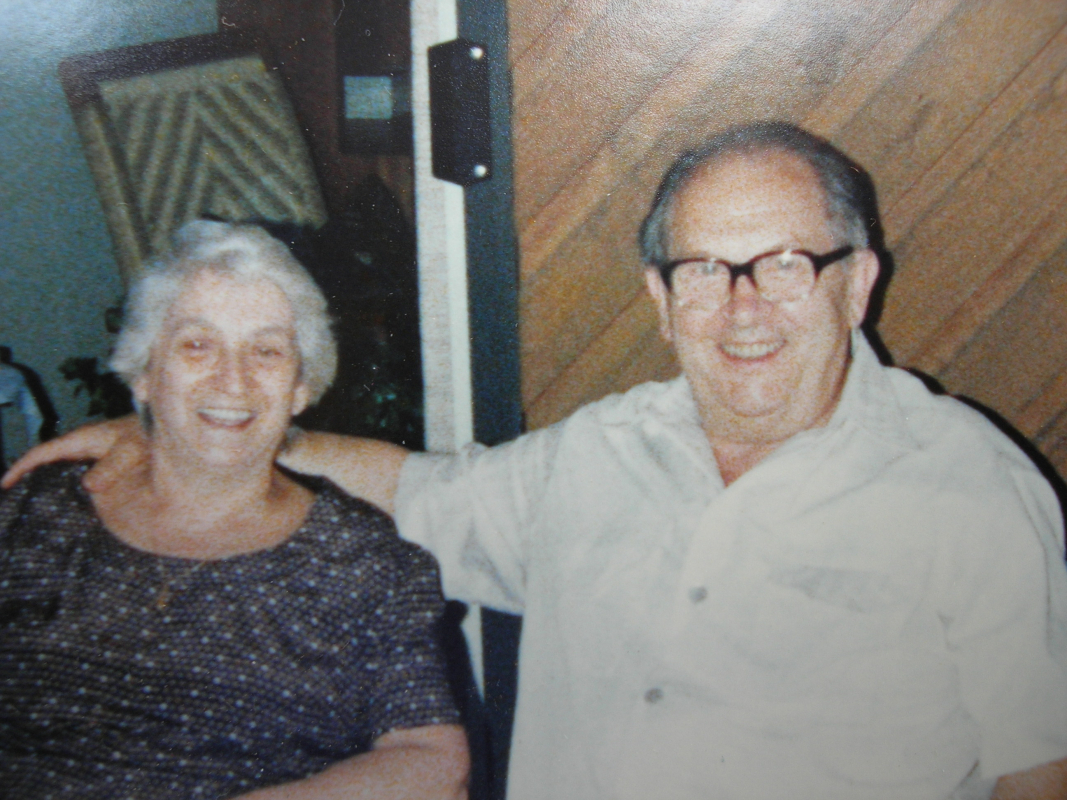 Gyozo and Veronika Papp risked their lives to bring their children from a communist country to a country which offered democracy and freedom. They both worked tirelessly for the success of their family in Canada.
This fund will express our gratitude and assist other immigrants in settling into the Canadian way of life.
This fund's granting purpose is subject to change.
In order to properly recognize all donors for their contributions, Vancouver Foundation will share your name and donation amount with the fund advisor unless you have checked the anonymous box on the donation form. 
All donations to this fund will be permanently endowed.
For questions about this fund or Vancouver Foundation, please email Kristin Helgason.
Funds:
Gyozo & Veronika Papp Fund