You are here
Hansen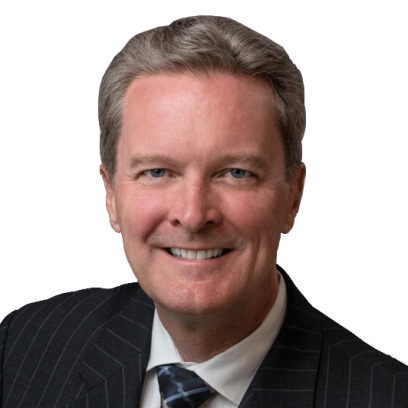 Colin Hansen
Member, Honorary Governors' Council
Colin Hansen is the President and Chief Executive Officer with AdvantageBC.
In 1996, he was elected to the British Columbia Legislature and served as Deputy Premier and Minister of Finance from June 2008 to March 2011. He also served for almost four years as Minister of Health and three years as Minister of Economic Development, which included responsibility for the 2010 Olympics and the Asia Pacific Initiative. 
He serves on two not-for-profit boards: the Arthritis Research Centre of Canada and the Fraser Basin Council.  In addition, he is Chair of the Advisory Board for Retirement Concepts and is Chair of the Board of Directors for the Transportation Investment Corporation (a provincial crown corporation). 
Before politics, he was President and Founding Partner of Image Group, BC's largest promotional products company, and the Vice-President, Finance and Administration for the Asia Pacific Foundation of Canada.