You are here
Danielson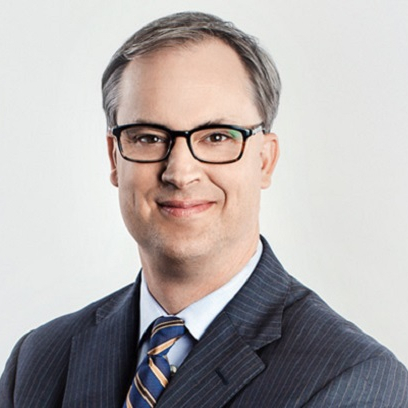 Frank Danielson
Frank Danielson is the Chair of Assante Vancouver Center which has approximately $1.4 billion in assets under administration.
Frank has served on a standing Committee for Development at the University Neighbourhood Association at UBC and is currently a member of the McKay CEO Forums.
He plays an active role in the Danielson Group Foundation, which supports underprivileged youth in our city and around the world with a focus on the advancement of literacy, health and social welfare. Frank has a B.Ed. from the University of Victoria and is a Certified Financial Planner.