You are here
Mitchell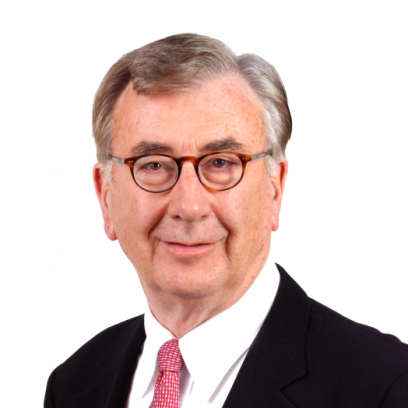 Kyle Mitchell
Chair, Honorary Governors' Council
Kyle Mitchell is a Founding Partner of the Vancouver office of Boyden International, originally known as the Tanton Mitchell Group, and later Odgers Berndtson.
He has supported many leading organizations in British Columbia recruit board members, CEOs and other senior executives. He has retired from his active practice in executive search and focuses on providing advice and support to boards on issues related to governance and CEO succession.
Kyle is Chair of the Board, BC Life & Casualty Co. and Chair of the Honorary Governor's Council of the Vancouver Foundation. He has served as; a member of the UBC Sauder School of Business Advisory Board where he was Chair of the Nominating & Governance Committee, Vice Chair of the Vancouver Board of Trade, Chair of the Vancouver Public Library Board of Trustees, Chair of the UBC Alumni Association and as Chair of the Jack Webster Foundation. He has also served as a board member of Via Rail Canada, the Canadian Chamber of Commerce, Canadian Craft Museum and the Stanley Theatre Leadership Cabinet.
Kyle's earlier career was in a senior human resources role with a major Canadian bank in Montreal and with a multi-divisional consumer products company in New York. Kyle holds degrees in commerce and law from the University of British Columbia. For his community service, he received the Queen's Golden Jubilee Medal in 2002 and the 125th Anniversary of Confederation Commemorative Medal in 1992.