You are here
Dion Stout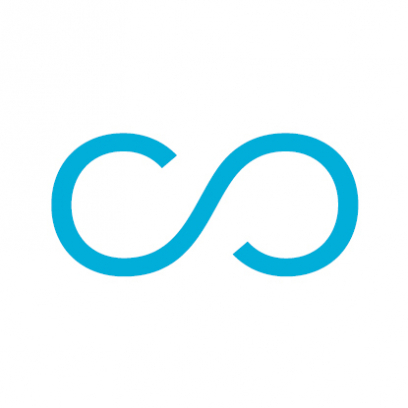 Madeleine Dion Stout
Member, Honorary Governors' Council
Madeleine Dion Stout, a Cree speaker and Registered Nurse, has a Bachelors Degree in Nursing from the University of Lethbridge and a Masters Degree in International Affairs from Carleton University.
During her career, Madeleine has served variously as Professor in Canadian Studies; founding Director of the Centre for Aboriginal Education, Research and Culture at Carleton University; President of the Aboriginal Nurses Association of Canada; and Vice-chair of the Board of the Mental Health Commission of Canada.
Now self-employed, Madeleine adopts a Cree lens in her research, writing and lectures on First Nations, Inuit and Métis health. Her active involvement in research projects funded by the Canadian Institutes of Health Research (CIHR) is shaping the way equity is understood for Aboriginal women and children.
She is the recipient of numerous awards, including: the Assiniwikamik Award from the Aboriginal Nurses Association of Canada; Distinguished Alumnus Award from the University of Lethbridge; Honorary Doctor of Laws from UBC and the University of Ottawa; the Centennial Award from the Canadian Nurses Association; and the National Aboriginal Achievement Award (health category).