You are here
Andreone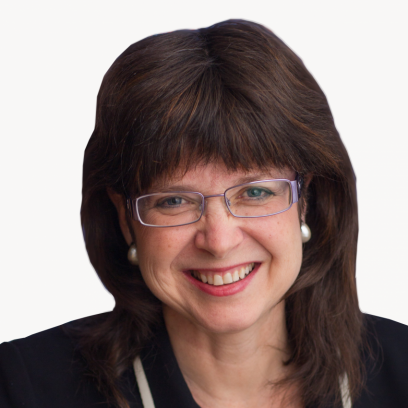 Rita Andreone
Law Society of BC nominee, Board of Directors
Chair, Development Committee,
Member, Finance and Audit Committee
Ms. Andreone is the Lawson Lundell LLP firm Chair and a Corporate, Investment and Governance Senior Partner. She is published, quoted and nationally recognized as a lawyer for large and small businesses,  international private equity investments, governance, and she has deep experience in asset/investment management, hospitality, travel and mining. She is accredited by the Institute of Corporate Directors (ICD.D) and the Canadian Board Diversity Council.  
Her broad director experience also specifically includes internet registry governance, insurance oversight, risk and enterprise resource management, talent management, government relations and strategic planning. She was born and resides with her family in Greater Vancouver and has a long history of community and professional service.