You are here
Radcliffe Foundation: Refugee Crisis Fund
Make a difference in the lives of children and families fleeing war by donating to The Radcliffe Foundation Refugee Crisis Fund, held by the Vancouver Foundation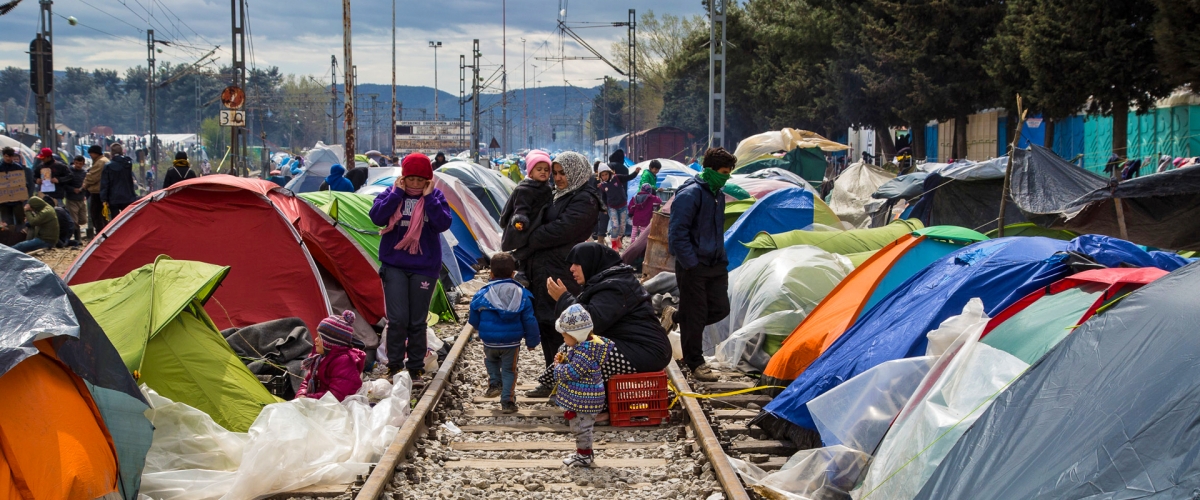 WHY DONATE TO RADCLIFFE
We practise direct-impact philanthropy by taking a private-sector approach to aid delivery. We develop partnerships with NGOs and governments. We move quickly and strategically. Minimize bureaucracy and red tape. Access the best thinkers and policy makers. Understand the political landscape and the charitable industry. Rely on up-to-date, on-the-ground intelligence. Carefully vet the NGOs we support. Engage agencies that are most efficient at delivering aid. And we regularly audit to ensure integrity and third-party validation.
This is not just another refugee problem. And it's not just someone else's problem. It's a historic crisis and a growing global threat. One that can be addressed if we act as global citizens and in collaboration with governments, the private sector, and the philanthropic community.
For more information please visit The Radcliffe Foundation.
Please note:
This fund's granting purpose is subject to change.
In order to properly recognize all donors for their contributions, Vancouver Foundation will share your name and donation amount with the fund advisor unless you have checked the anonymous box on the donation form.
Your gift will be made available to make an immediate impact in the community.