You are here
Mission to Seafarers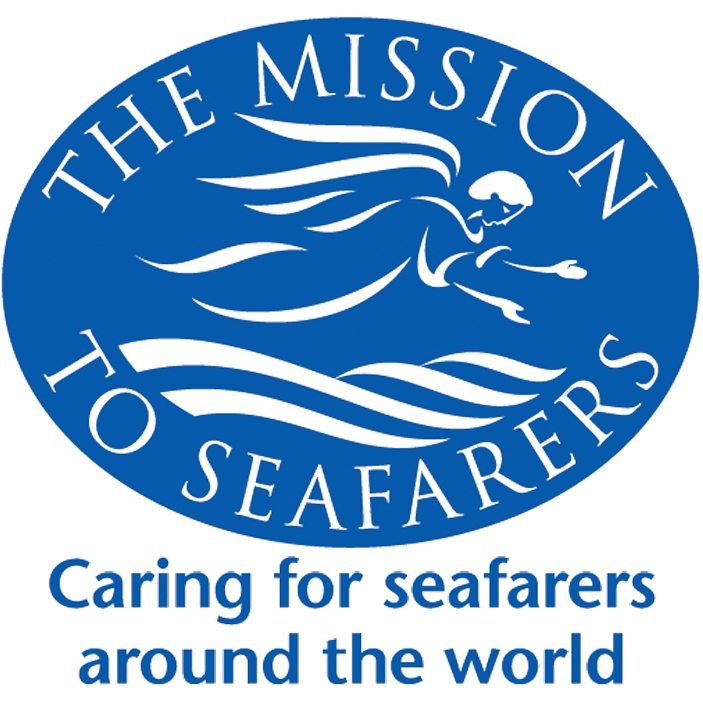 At the Mission to Seafarers in Vancouver, our goal is the same as it was when it all began in England in the 1830's: to care for the spiritual, physical and emotional needs of seafarers and their families.
Seafarers are isolated from their families and the rest of society, often spending many months at sea.
A seafarer described their job on a ship like living in a fish bowl looking out but the world doesn't look back.
The Mission to Seafarers response is a ministry of presence and hospitality by visiting seafarers on their ship, listening and letting them know we care. We come alongside seafarers in the face of the challenges they face including loneliness, isolation, fatigue, bad weather, dangerous, and sometimes poor working conditions.

We do so out of a gratitude for what seafarers provide for all of us in the things we need to live and do so at personal cost spending typically nine months a year away from home.
The donations we receive through Vancouver Foundation enable us to continue our work and to adapt to the changing needs of seafarers. The endowment funds enable us to focus on seafarers' mental health, upgrade our centres, and raise awareness of seafarers and the work we do. By caring for seafarers, we are also supporting their families.
To learn more, visit www.flyingangel.ca or www.missiontoseafarers.org.

For questions about this fund or Vancouver Foundation, please email
Mandy Pui
or call 778.309.0960
To properly recognize all donors for their contributions, Vancouver Foundation will share your name and donation amount with the fund advisor unless you have checked the anonymous box on the donation form.
Donations to this fund will support the charity's general charitable purposes. Statements about the fund's purpose or how donations will be applied are reflective of the charity's current intent and are subject to change. 
All donations to these funds will be permanently endowed.
Funds:
The Missions to Seafarers in the Diocese of New Westminster Endowment Fund
The Missions to Seafarers in the Diocese of New Westminster Heritage Endowment Fund