You are here
Shaun G Foundation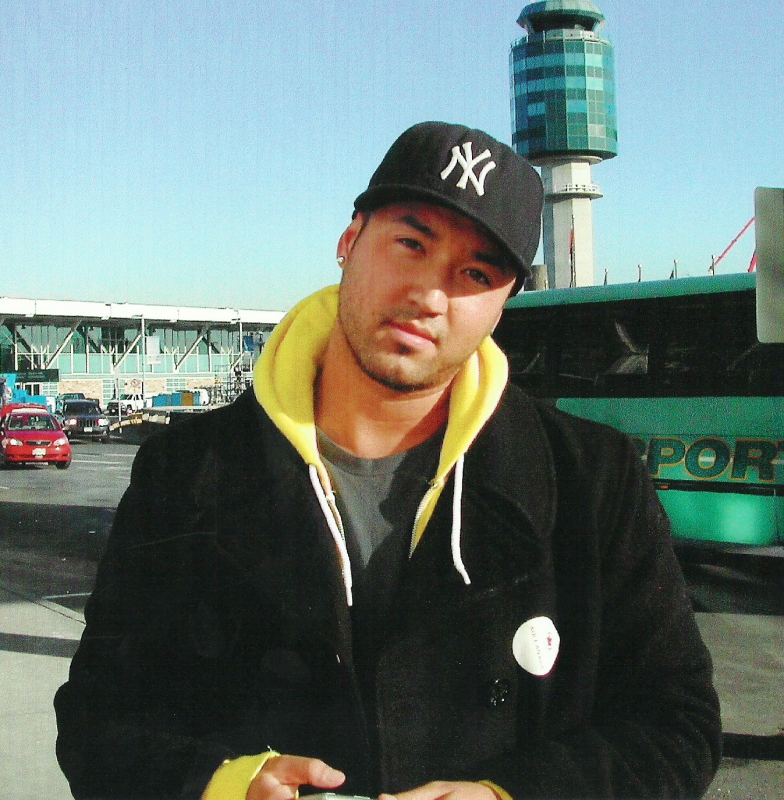 On October 28, 2010 at the age of 28, Shaun Kenneth Gauthier succumbed to Angiosarcoma --- an extremely rare and aggressive form of cancer. He had come to the hospital only days earlier with severe stomach pain. Brave and positive right to the end, he was taken away from his family too soon.
Shaun G was a vibrant and intelligent young man who lived life to the fullest. In 2006, he graduated from Simon Fraser University with a degree in Communications/Publishing. He was creative in the arts and a talented, well-rounded athlete as well. At the age of 15, Shaun became the youngest black belt holder in BC at the adult level of Taekwondo martial art.
Already, his family misses his smile and his passion and enthusiasm for life. Shaun G passed through like a shooting star -- so fast, so bright, and an inspiration to all.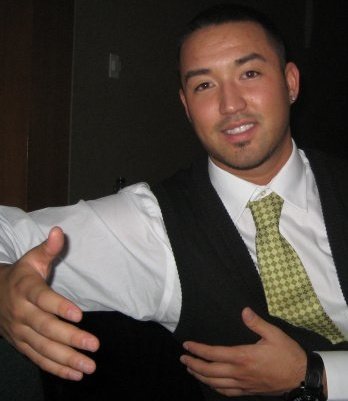 Shaun G's family and friends have created a foundation to honour the spirit and determination of this exceptional young man who touched many hearts. Through the legacy of the Shaun G Foundation, they have a vision to:
promote awareness for the fight against all cancers
fund medical research into Angiosarcoma and other types of cancers
provide support and education for those in need
provide a scholarship for a student working in the field of cancer research.
Shaun's courage and positivity will live on through the legacy of the Shaun G Foundation. He will be forever young and cherished in our hearts and memories.
Please note:
This fund's granting purpose is subject to change.
In order to properly recognize all donors for their contributions, Vancouver Foundation will share your name and donation amount with the fund advisor unless you have checked the anonymous box on the donation form.
Your gift will be made available to make an immediate impact in the community.