You are here
Shereen Starr Fund for Health Research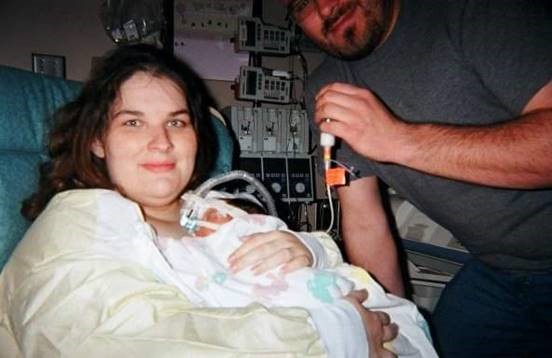 The causes of chronic pancreatitis, a disease which has been compared with suffering chemical burns from the inside, are poorly understood. Unfortunately, the disease is also associated with significant fatality. Shereen struggled with pancreatitis from age four. Despite this, she married, worked as a medical lab technician, and had three daughters. As her disease progressed, she became bed bound with pain, depression, and malnourishment, because eating triggered new waves of severe pain. Removal of her pancreas, though risky, was undertaken in an attempt to reduce her pain and restore her function. She did enjoy a very brief period of pain control, but it did not last. After an extended ICU admission, she ultimately succumbed to a post-operative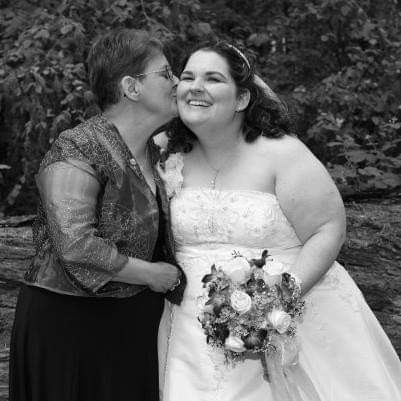 infection, leaving behind her young family. She was 37.
The Shereen Starr Fund for Health Research has been established in Shereen's honour, with two purposes: to investigate the causes and treatments of chronic pancreatitis, and to investigate the use of brain imaging in psychiatric disorders.
For questions about this fund or Vancouver Foundation, please email
Calvin Fong
or call 604.629.5357
This fund's granting purpose is subject to change.
In order to properly recognize all donors for their contributions, Vancouver Foundation will share your name and donation amount with the fund advisor unless you have checked the anonymous box on the donation form. 
All donations to this fund will be permanently endowed.
Funds:
The Shereen Starr Fund for Health Research