You are here
The Shuffle Fund
"Ain't nuthin' but rebound."

- Bernard 'Pretty' Purdie
It's not always an easy world. But, when you have friends to lean on, it gets a whole lot easier to pick yourself up and carry on. To rebound. To bounce back.
Music is a great way to make new friends.
The Shuffle Fund was established in 2013 to support music programs in Vancouver. It is not focused on a particular genre. It's not dedicated to the pursuit of music as a career. It's dedicated to music as a reason to bring people together.
The Shuffle Fund gets it's name from a relaxed, half-time, backbeat groove called the Purdie Shuffle, made famous by Bernard 'Pretty' Purdie. The most recorded drummer in the world, Purdie's impeccable rhythm and enigmatic style can be found on over 3000 albums. No matter who you are, or what you listen to, you've felt the Shuffle.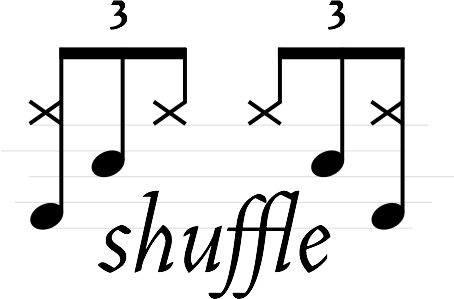 So, why not shuffle a few dollars towards making Vancouver a better place to find friends through music.
For questions about this fund or Vancouver Foundation, please email
Craig Hikida
or call 604.629.5360
Please note:
This fund's granting purpose is subject to change.
In order to properly recognize all donors for their contributions, Vancouver Foundation will share your name and donation amount with the fund advisor unless you have checked the anonymous box on the donation form.
All donations to this fund will be permanently endowed.