You are here
Saint James Music Academy

Saint James Music Academy (​SJMA) provides classical music education to at-risk children and youth, and the music does its magic. The children engage. They discover the deep riches of their own potential and find new self-esteem. They learn about the beauty and the necessity of collaboration with others. They improve their intellectual and other skills. They learn to overcome barriers they did not make. They become inspired to be all they are meant to be. Located in Vancouver's Downtown Eastside, SJMA brings social transformation to the community and beyond.
Since opening in 2007, SJMA has grown rapidly each year, impacting the lives of many hundreds of children. Today there are 200 children in the core after-school programs and another 275 children in public school outreach programs.
Music Changes Lives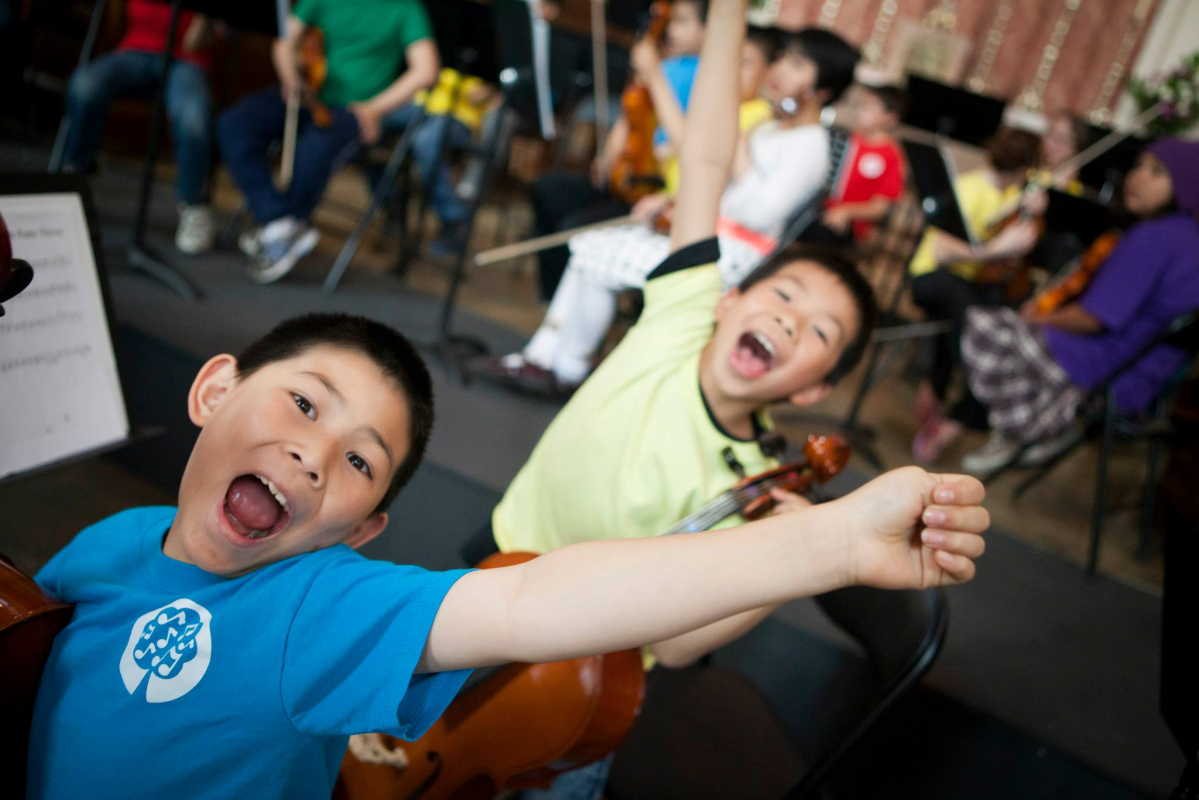 For questions about this fund or Vancouver Foundation, please email
Mandy Pui
or call 778.309.0960
Please note: 
To properly recognize all donors for their contributions, Vancouver Foundation will share your name and donation amount with the fund advisor unless you have checked the anonymous box on the donation form.
Donations to this fund will support the charity's general charitable purposes. Statements about the fund's purpose or how donations will be applied are reflective of the charity's current intent and are subject to change. 
All donations to this fund will be permanently endowed.
Funds:
Saint James Music Academy Fund