You are here
The Ann & Jo-Ann Sobkow Award
The Ann and Jo-Ann Sobkow Memorial Fund 
This fund was established to honour the life's work of Jo-Ann's mother, Ann Nanhybida Sobkow (1918-1999). Jo-Ann's professional career was focussed on education, employment and the labour market. Through the Sobkow Award, Jo-Ann wished to provide support to refugees who are seeking to establish or re-establish a career in the helping professions, particularly by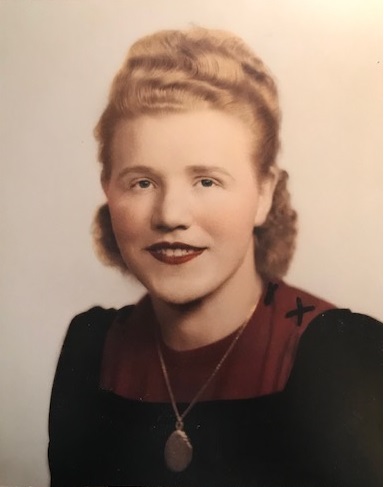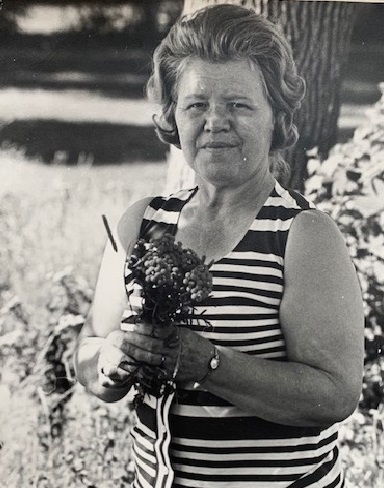 facilitating the recipient's post-secondary education in an accredited Canadian college or university.
For purposes of the Sobkow Award, "helping professions" are broadly defined as those which nurture individual health or growth (psychological, intellectual, physical or emotional), or occupations which support the development of strong and healthy communities. These occupations include those found in education, health care, social work, counselling, and community development, among others.
Ann and Jo-Ann Sobkow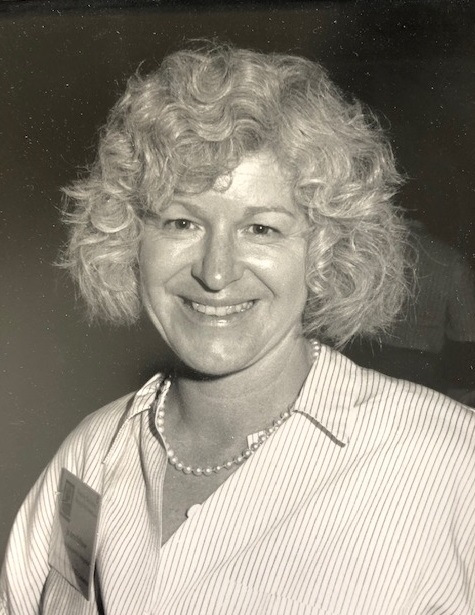 The Sobkow Award reflects attributes of the Sobkow family and of Jo-Ann's career. Ann grew up on a farm on the prairies, one of eleven children, who she helped raise. She was strong, independent and self-reliant, and she provided the primary support for her three daughters and her son. She had many skills that improved the quality of life for her family, for example, as a cook and baker, and tailor. She placed high value on reading, education and the arts, particularly music and the visual arts, and she had a strong sense of social justice. She would have loved to have a career in education, and so was proud of the careers eventually followed by her children and grandchildren.
Like her mother, Jo-Ann was passionate about learning and education, and spent her career working to help others to maximize their potential. After completing studies at Notre Dame College (Wilcox, SK), St. Francis Xavier College (Antigonish, NS), University of Ottawa and Carleton University, Jo-Ann taught elementary school in several small towns in Saskatchewan. Within a few years, she moved to Ottawa, where she worked for Human Resources Development Canada (HRDC, formerly known as Employment and Immigration Canada, and now known as Employment and Social Development Canada). 
Jo-Ann's early career at HRDC involved developing methods and tools for career counselling, to assist people to think effectively about their career choices, and the fit of those choices with their skills, interests and aptitudes. 
Jo-Ann's next major assignment was a senior role in the development of Canada's National Occupational Classification (NOC). The NOC is Canada's system for describing the work done by Canadians in all occupations, as well as the preparation and skills necessary to perform those occupations. Jo-Ann also worked on analyzing the occupational barriers immigrants and refugees experience when coming to Canada, particularly in entering regulated occupations.
 
As a result of her leadership with the NOC development, Jo-Ann was invited through the World Bank and the Canadian International Development Agency (CIDA) to participate on several international consulting teams, working in Russia, Turkey, Hungary, Romania, Cambodia and Malaysia, among other countries.
Taking after her mother, Jo-Ann loved cooking, dinners with family and friends, and the lively conversation that often accompanies them. She also loved nature, especially the birds which came to visit her wonderful garden, and her pets. Jo-Ann passed away in the autumn of 2019.
Applications
Applications for The Sobkow Award are made through MOSAIC, a leading settlement and employment services agency in the Lower Mainland and Fraser Valley. MOSAIC assists newcomers to Canada at 27 locations. Detailed information about eligibility for The Sobkow Award is available here.
 
Please note:
This fund's granting purpose is subject to change.
In order to properly recognize all donors for their contributions, Vancouver Foundation will share your name and donation amount with the fund advisor unless you have checked the anonymous box on the donation form. 
All donations to this fund will be permanently endowed.
For questions about this fund or Vancouver Foundation, please email Kerri Kirincic.
Funds:
Ann & Jo-Ann Sobkow Memorial Fund