You are here
Social Services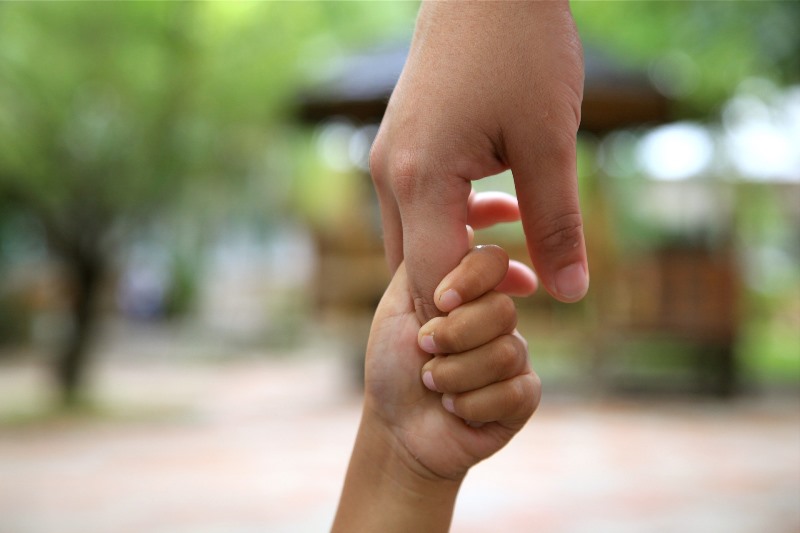 This charitable cause supports projects that enhance the capacity of individuals and families to create healthy, caring, safe and supportive environments for all members of the community. It also supports projects that help mitigate the effects of poverty.
For questions about this fund or Vancouver Foundation, please contact Kristin Helgason at 604-629-5186.
Please note:
In order to properly recognize all donors for their contributions, Vancouver Foundation will share your name and donation amount with the fund advisor unless you have checked the anonymous box on the donation form.
All donations to this fund will be permanently endowed.
Funds:
Endowment Fund for Social Services