You are here
Soon Family Fund
​Descendents of Soon Kee's family first arrived in Canada in 1902 and settled in the Vancouver area. Soon Kee started a successful business and became a community leader through supporting and volunteering in his local neighbourhoods.
His family tree has over 300 branches of Soons. Now into the 6th generation, many Soons are living in the Greater Vancouver area and are from multiple ethnicities. Generations of Soon Family members have been actively involved in the community and continue to be passionate about contributing to the greater good.
The Soon Family Fund was established in 2015 as a way to give back to the community and support a variety of projects benefiting children and families in Vancouver and the Lower Mainland. The Soon Family welcomes your contributions and thanks you for your generosity.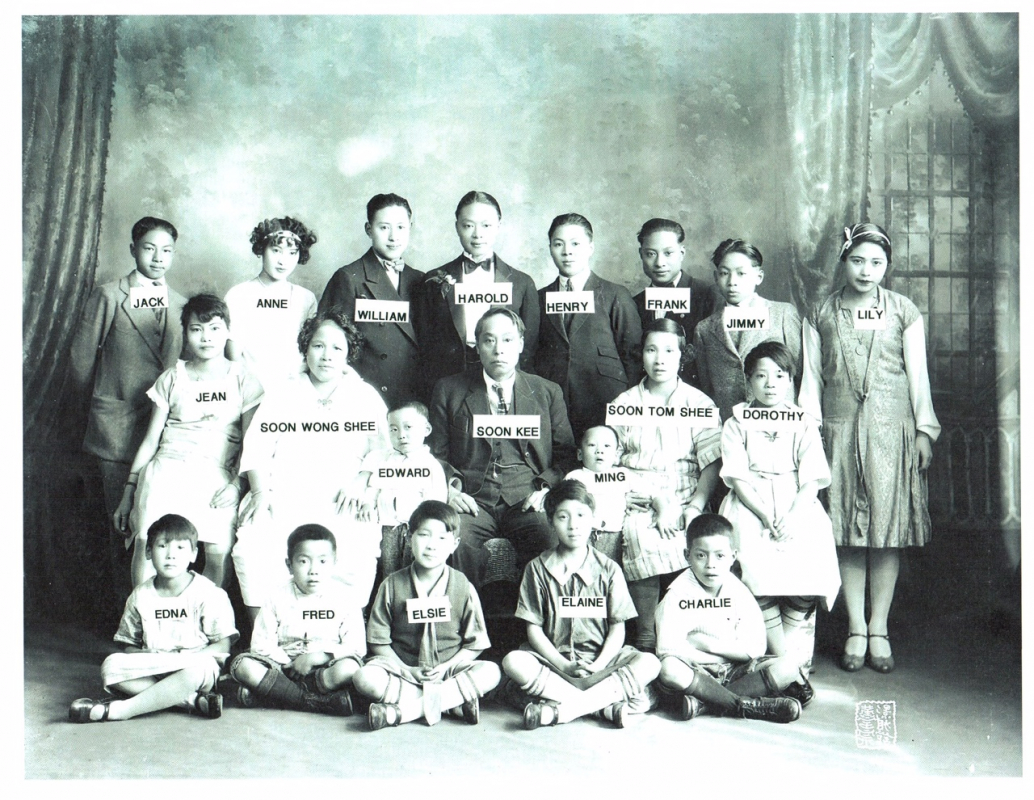 For questions about this fund or Vancouver Foundation, please email
Craig Hikida
or call 604.629.5360
Please note:
This fund's granting purpose is subject to change.
In order to properly recognize all donors for their contributions, Vancouver Foundation will share your name and donation amount with the fund advisor unless you have checked the anonymous box on the donation form.
All donations to this fund will be permanently endowed.