You are here
SPCA Vancouver Hospital Trust Fund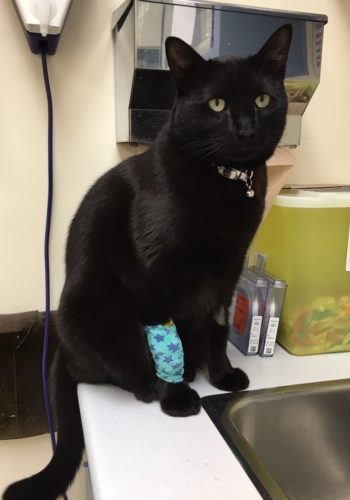 The SPCA Vancouver Hospital Trust Fund was established in 1995 to provide a consistent, reliable income to the BCSPCA Hospital for its work.
The Trust enables the hospital to extend its lifesaving services to animals that may not otherwise receive necessary veterinary care, and is used for:
necessary health care for animals belonging to disadvantaged families;
care for injured and ill, stray, abandoned or abused companions, meeting their medical needs and placing them in loving adoptive homes; and
spay and neuter services.
Since 1995, hundreds of animals have survived due to the support they received from the Trust.
A recent example is a shy and gentle black cat named Midnight, who is a loved companion and valued support for his guardian. Midnight was unable to urinate due to a blockage, which can lead to infections and serious kidney problems. Midnight's guardian, on a disability pension, said that she would be lost without him. Fortunately, with the assistance of the Trust, this cat received surgery to remove the blockage.
Become a life saver and share your love for animals by donating today.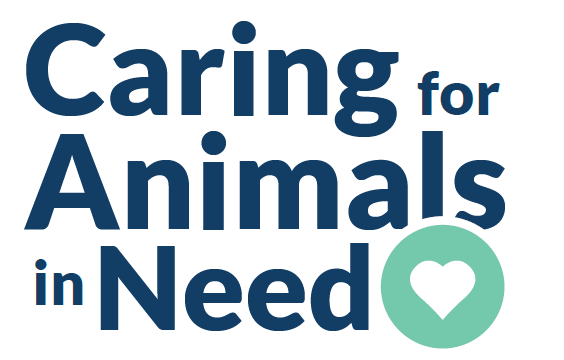 For further information and inspiring stories, visit the SPCA Vancouver Hospital Trust Fund website. 
For questions about this fund or Vancouver Foundation, please email
Craig Hikida
or call 604.629.5360
This fund's granting purpose is subject to change.
In order to properly recognize all donors for their contributions, Vancouver Foundation will share your name and donation amount with the fund advisor unless you have checked the anonymous box on the donation form. 
All donations to this fund will be permanently endowed.
Funds:
The SPCA Vancouver Hospital Trust Fund