You are here
TEAL Charitable Foundation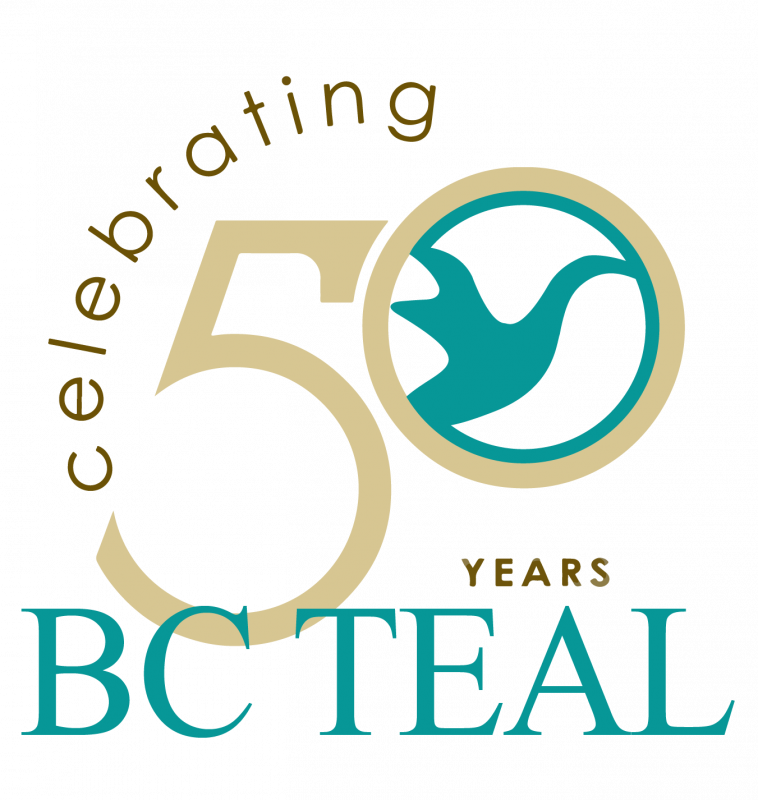 The TEAL Charitable Foundation engages in fundraising activities to support the mandate of BC TEAL — the Association of British Columbia Teachers of English as an Additional Language. Through professional development, promotion of standards and advocacy, BC TEAL endeavours to maintain a high standard of professional teacher training throughout public and private institutes in the province of BC.
Since its establishment in 1986, the TEAL Charitable Foundation has annually presented ten awards and scholarships valued at $18,000. The awards are given to learners and educators in support of the growth and development of the English language teaching profession in BC. The funding supports teacher education, professional development, English language research projects, and the promotion of health and HIV/AIDS education through English language instruction. 
"This award will help me achieve my goals and attend university and I'm so grateful." Laura Knyaw - TCF Refugee Award recipient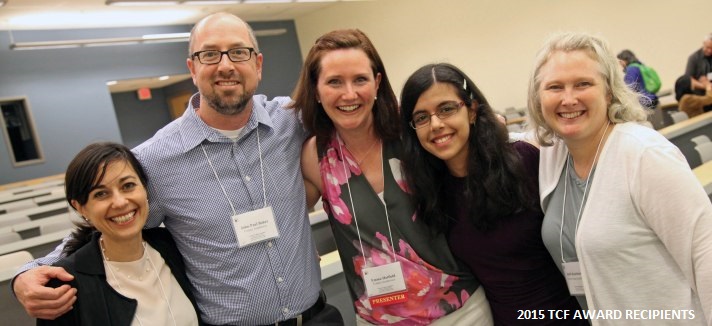 Please note:
To properly recognize all donors for their contributions, Vancouver Foundation will share your name and donation amount with the fund advisor unless you have checked the anonymous box on the donation form.
Donations to this fund will support the charity's general charitable purposes. Statements about the fund's purpose or how donations will be applied are reflective of the charity's current intent and are subject to change.
All donations to this fund will be permanently endowed.
Funds:
A donation to the TEAL Charitable Foundation Fund supports educators and learners, including refugee and immigrant English language learners. This endowment supports the following five awards and scholarships:
BCTEAL/TESOL Award
David C. Lam/BC TEAL ELL Scholarship
Mary Ashworth Scholarship
Pat Wakefield Scholarship
Project Development Award
This fund commemorates Nan Poliakoff's passionate commitment to excellence and her contributions to the English language profession in BC. In honour of Nan's commitment, this fund provides support to an English language educator in BC, for their professional development.