You are here
The Vancouver Bach Choir Endowment Fund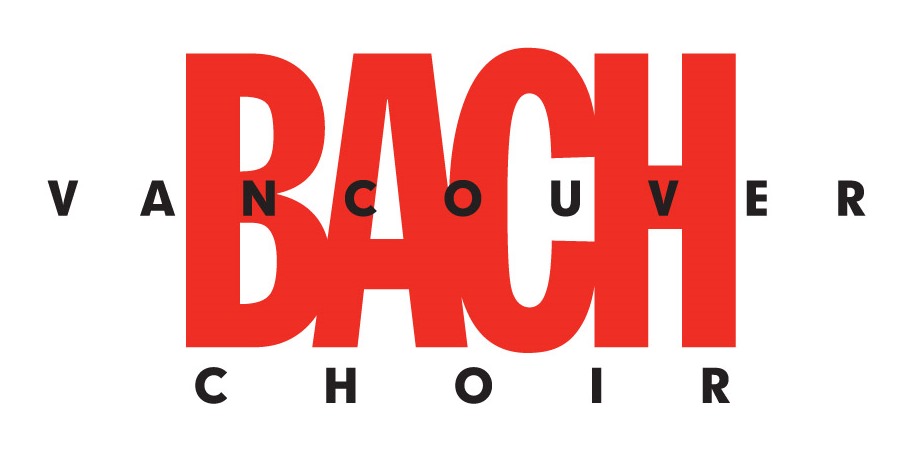 The purpose of The Vancouver Bach Choir Endowment Fund is to ensure the development of Canadian choral music through newly commissioned works. The fund will provide opportunities for training and educational programs for choral musicians, children and youth in BC.
The Vancouver Bach Choir (VBC) is an award-winning symphonic choir committed to offering vibrant and culturally diverse choral experiences to its audiences.
As one of the largest choral organizations in Canada, the VBC explores a wide range of music, from the past to the present, with passion and commitment. Through its annual series of concerts presented at the magnificent Orpheum Theatre, the VBC continues to meet its mandate of commissioning and performing works by Canadian composers as well as presenting the world's favourite symphonic choral works.
Over the past eight decades, the choir has performed with numerous world-class musicians. Under the baton of Maestro Leslie Dala, the VBC continues its tradition of sharing the beauty of choral music with local, national and international communities.
We thank you for your support
The VBC can only perform to the highest calibre through your donations and we thank you for making great choral music part of your commitment to the community.

For questions about this fund or Vancouver Foundation, please email
Mandy Pui
or call 778.309.0960
Please note:
To properly recognize all donors for their contributions, Vancouver Foundation will share your name and donation amount with the fund advisor unless you have checked the anonymous box on the donation form.
Donations to this fund will support the charity's general charitable purposes. Statements about the fund's purpose or how donations will be applied are reflective of the charity's current intent and are subject to change.
All donations to this fund will be permanently endowed.
Funds:
The Vancouver Bach Choir Endowment Fund