You are here
Vancouver Canadians Baseball Foundation
A complete overview of what we are hoping to achieve with our new initiative: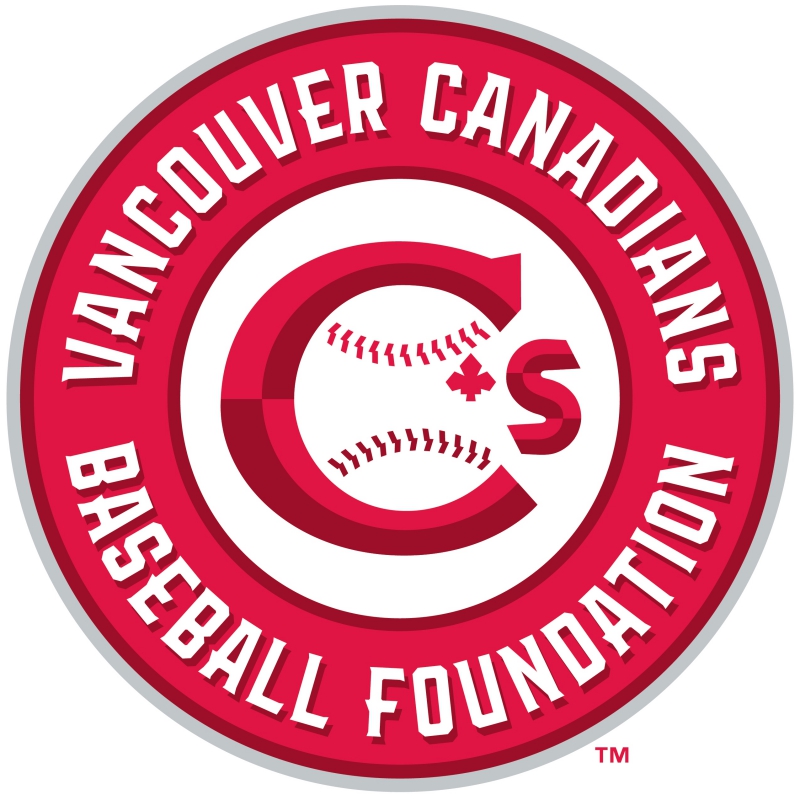 The Vancouver Canadians Baseball Foundation
When the Vancouver Canadians Baseball Club, led by Jake Kerr, Jeff Mooney, and Andy Dunn, set out to develop their Foundation, the goal was simple; help as many local youth find self-confidence, hope, improved health, and a skill set that will help not just on a baseball diamond, but in life.
What began simply as a vision to provide underprivileged youth with an opportunity has now become much more. The Vancouver Canadians Baseball Foundation (VCBF) has already begun the process of helping local children grow into student/athletes who can now focus on succeeding instead of concerning themselves with elements that are usually out of their control.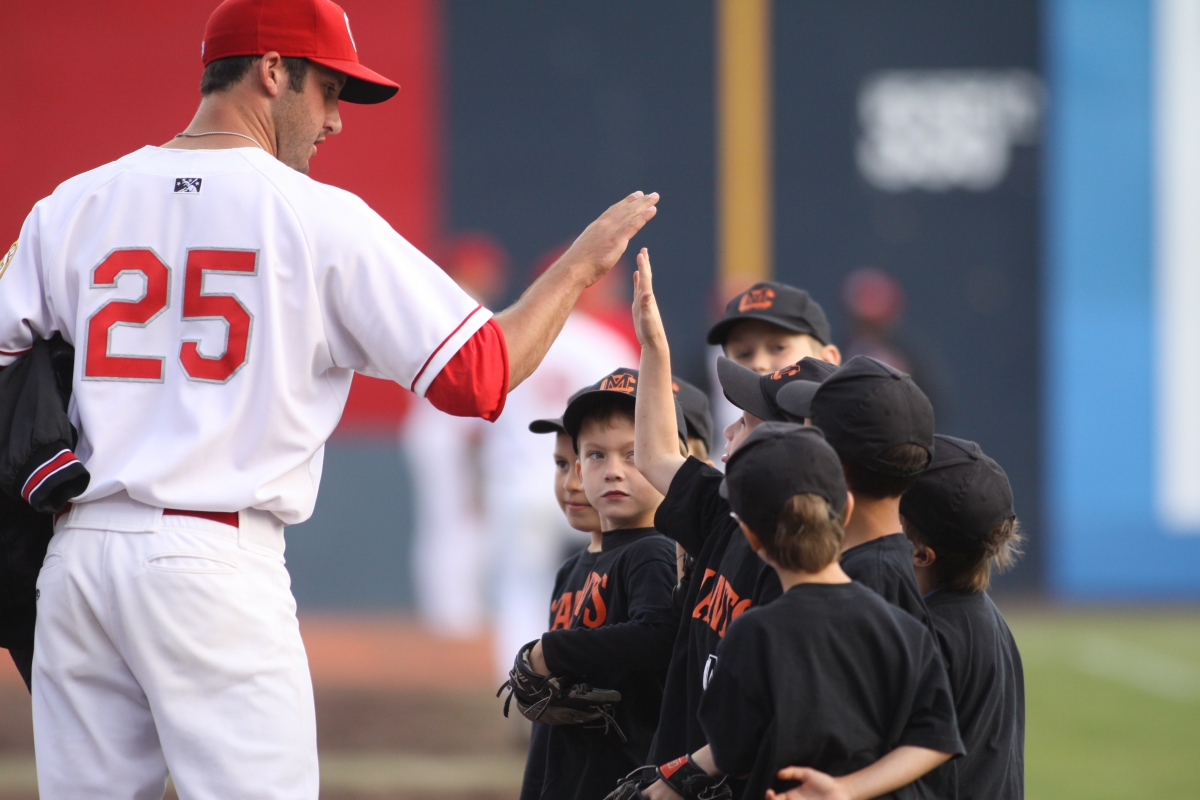 From helping a young child onto a baseball diamond perhaps for the first time, right through to helping a bright-minded student find a way to continue their post-secondary education, the Vancouver Canadians Baseball Foundation is committed to community and to redefining a child's perspective on the game of baseball.
With a staff and volunteer base solely committed to that vision, the Vancouver Canadians Baseball Foundation will make a positive and lasting impression on many young lives thanks to your support.
Please note:
This fund's granting purpose is subject to change.
In order to properly recognize all donors for their contributions, Vancouver Foundation will share your name and donation amount with the fund advisor unless you have checked the anonymous box on the donation form.
Your gift will be made available to make an immediate impact in the community.
For questions about this fund or Vancouver Foundation, please email Robert Gagliano.
Funds:
Vancouver Canadians Baseball Foundation