You are here
The Vancouver Institute Endowment Fund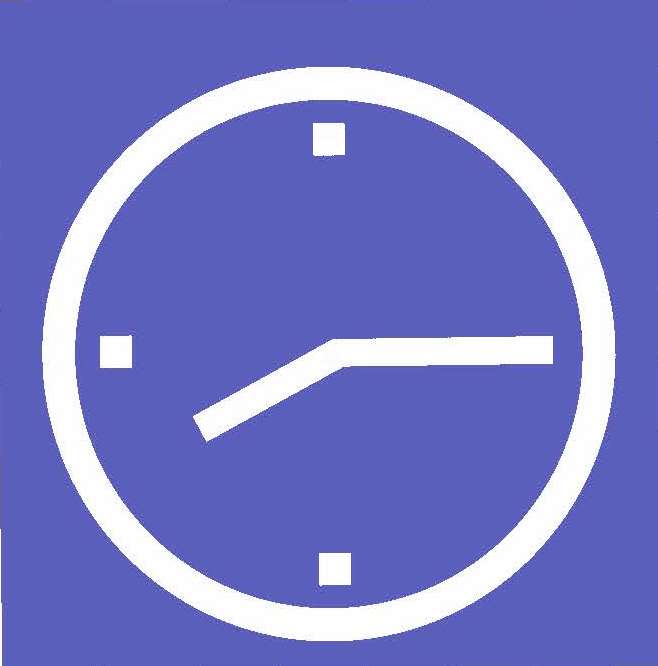 The Vancouver Institute, a free public educational forum, has been in existence since 1916 when it was co-founded by UBC President Frank Wesbrook to create an opportunity for town and gown to meet on a regular basis to discuss major issues of the day. Since then, the Institute has acted as UBC's principal public lecture series, presenting the research of almost 2,000 internationally acclaimed speakers over its long tenure of affiliation with the university.
The Institute had several dozen Nobel Laureates visiting, and other distinguished guests including  French Academician Claude Levi-Strauss, Prime Ministers Lee Kuan Yew of Singapore, Albert Reynolds of Ireland, and Kim Campbell of Canada, as well as speakers from Britain, continental Europe, Asia, the United States and, of course, from all over Canada. Our most celebrated speaker was the Dalai Lama who attracted about 10,000.
For more information about the Vancouver Institute and the lecture schedules please visit our website: vaninstitute.ca
For questions about this fund or Vancouver Foundation, please email
Mandy Pui
or call 778.309.0960
The Vancouver Institute
c/o Global Reporting Centre, UBC
6388 Crescent Road
Vancouver
BC
V6T 1Z2
Please note:
To properly recognize all donors for their contributions, Vancouver Foundation will share your name and donation amount with the fund advisor unless you have checked the anonymous box on the donation form.
Donations to this fund will support the charity's general charitable purposes. Statements about the fund's purpose or how donations will be applied are reflective of the charity's current intent and are subject to change.
All donations to this fund will be permanently endowed.
Funds:
The Vancouver Institute Endowment Fund