You are here
Vancouver Recital Society Fund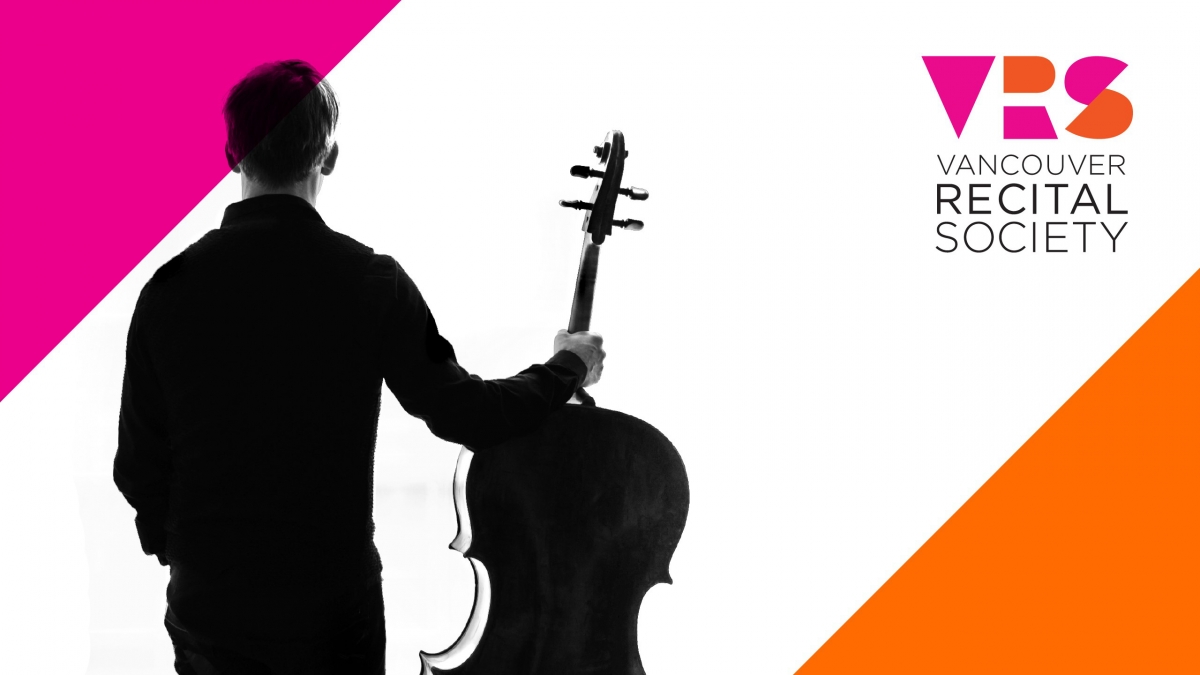 The Vancouver Recital Society (VRS) endowment fund helps provide a strong base of support for the future of classical music in Vancouver. Founded in 1980, the VRS has become an important institution in the city's cultural landscape, offering lower mainland audiences the chance to experience exceptional performances in intimate settings, and creating opportunities for young musicians to launch and grow their careers.
"The Vancouver Recital Society has built a great reputation over the years, presenting a balance of wonderfully seasoned veterans and inspiring young artists."
 

– Cellist, Yo-Yo Ma
Every year, the VRS' concert series showcases a unique collection of profound talents. The society is passionate about what it does, and works to spread its passion for classical music through accessibility programs.
The VRS Youth Club enables students in grades 1-12 to access affordable subscriptions. Classics for Kids School Concerts allow classes from Vancouver schools—particularly those facing economic difficulty—to take field trips to special midday performances at no cost to them. The Ru35 program encourages young adults, aged 18-35, to engage with classical music by providing subsidized tickets.
Your donation to the VRS endowment fund will help the organization continue to bring diverse musicians from around the world to British Columbia. It will contribute to the creation of opportunities for young artists to gain exposure and grow their careers, and to opportunities for young people to access transformative live music experiences.
To learn more about the Vancouver Recital Society visit vanrecital.com, explore Facebook and Instagram, or contact vrs@vanrecital.com.
Thank you for considering supporting the VRS endowment fund.
Contact the Organization:
Please note:
To properly recognize all donors for their contributions, Vancouver Foundation will share your name and donation amount with the fund advisor unless you have checked the anonymous box on the donation form.
Donations to this fund will support the charity's general charitable purposes. Statements about the fund's purpose or how donations will be applied are reflective of the charity's current intent and are subject to change.
All donations to this fund will be permanently endowed.
For questions about this fund or Vancouver Foundation, please email Mandy Pui.
Funds:
Vancouver Recital Society Fund