You are here
The Vancouver Sun Children's Fund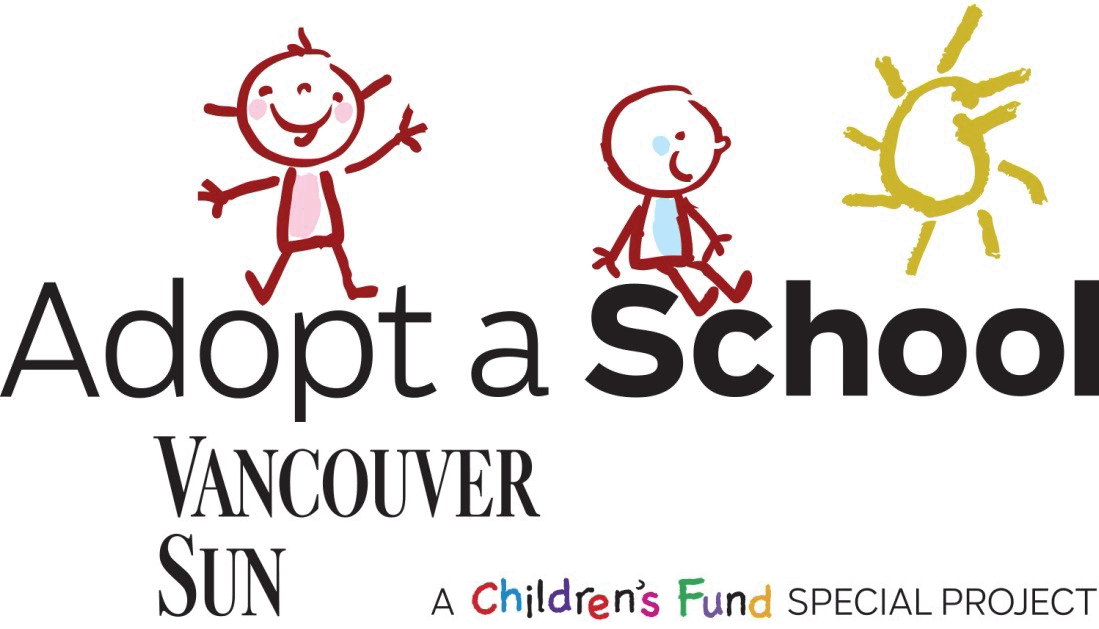 The Vancouver Sun Children's Fund launched its first Adopt-a-School campaign in 2011. This was after discovering some inner-city schools were struggling against a tide of poverty and privation; a tide that was overwhelming teachers and principals.
Hungry children were arriving at school in worn-out clothing, listless from hunger or sleep deprivation. They often had no proper beds, or their bedding was infested with vermin. The children's lives were so blighted their teachers were at their wit's end.
Since 2011, The Vancouver Sun Children's Fund has directed more than $4.5 million to the Adopt-a-School program to help these kids. But the need continues.
All donations to the Adopt-a-School program will be distributed and will have an immediate positive impact. Click the Donate button below to make your donation. To direct your gift to a particular school, please click here.
Thank you for your generosity, and for helping to make a difference in these children's lives.
This fund's granting purpose is subject to change.
In order to properly recognize all donors for their contributions, Vancouver Foundation will share your name and donation amount with the fund advisor unless you have checked the anonymous box on the donation form.
Your gift will be made available to make an immediate impact in the community.
For questions about this fund or Vancouver Foundation, please email Calvin Fong.
Funds:
The Vancouver Sun Children's Fund Trust