You are here
Vancouver Botanical Gardens Association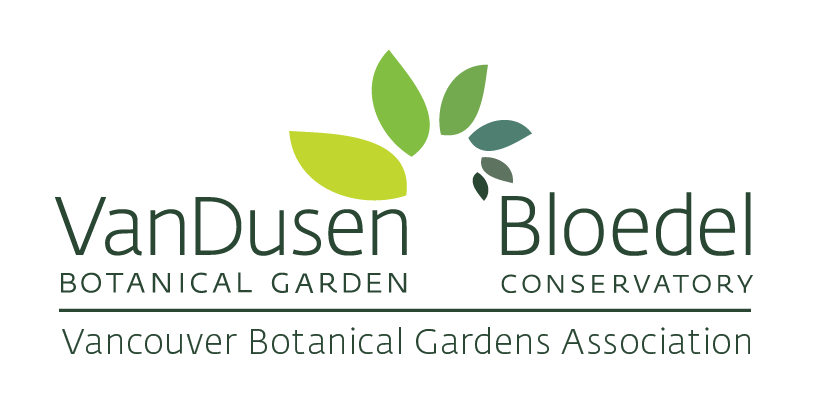 In 1966, a group of committed citizens established a registered charitable organization which is now known as the Vancouver Botanical Gardens Association (VBGA). VBGA's first members and donors worked with the City of Vancouver, the Provincial Government, Vancouver Foundation and W.J. VanDusen to raise the money needed to purchase the land on which our garden now grows, thus saving it from commercial redevelopment.  Since VanDusen Botanical Garden opened in 1975, VBGA has offered educational programs and tours to connect people to plants.
VBGA established an endowment fund with Vancouver Foundation in 1976 and donations made to the VBGA Endowment Fund build the Fund in perpetuity. The annual income generated by VBGA Endowment Funds that assists the VBGA in carrying out its mission:
To engage people of all ages and walks of life in the importance of biodiversity to our lives, and to foster a lifelong love of plants and gardens by virtue of their participation in our programs and services.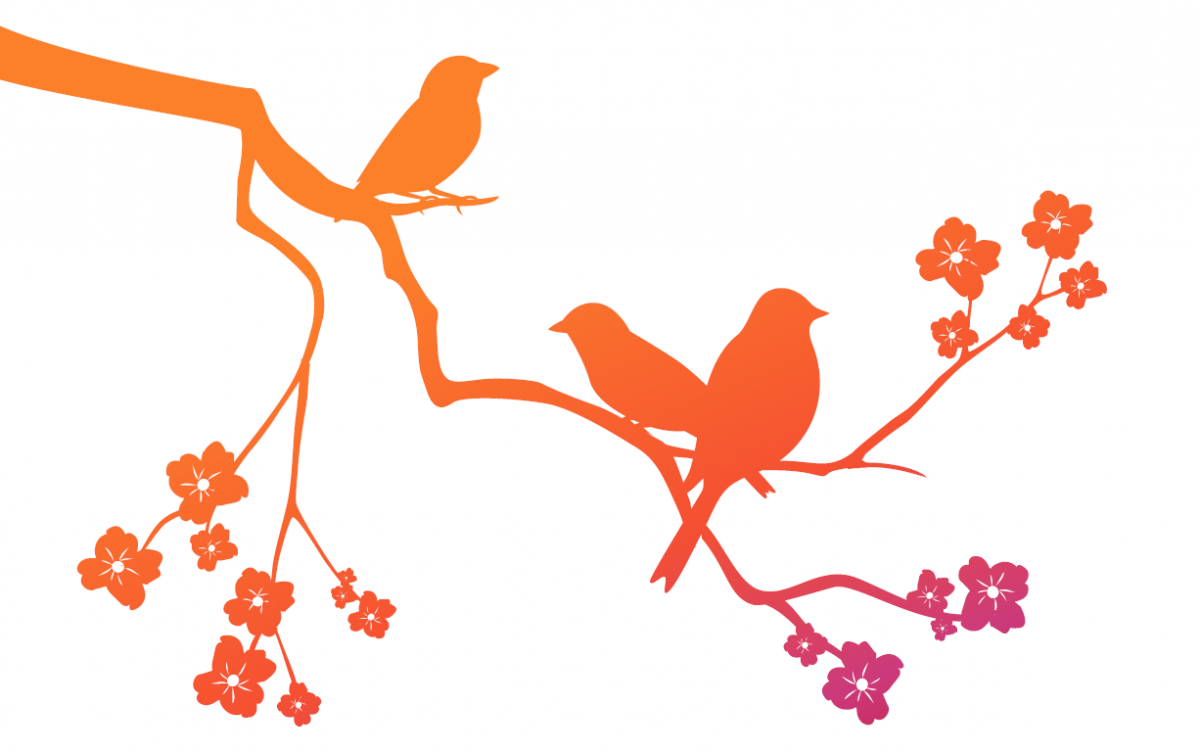 Thanks to the efforts of the Association's founding members and donors, and with ongoing support from VBGA members, garden donors and friends like you, we can continue to cultivate these beautiful and diverse collections and provide educational opportunities for all to explore and enjoy.
The four Funds held at Vancouver Foundation that support the VBGA are listed below. For more information, visit VanDusen Botanical Garden or for questions, contact Josh Coward, Director of Development. 
For questions about this fund or Vancouver Foundation, please email
Mandy Pui
or call 778.309.0960
To properly recognize all donors for their contributions, Vancouver Foundation will share your name and donation amount with the fund advisor unless you have checked the anonymous box on the donation form.
Donations to this fund will support the charity's general charitable purposes. Statements about the fund's purpose or how donations will be applied are reflective of the charity's current intent and are subject to change.
All donations to the VanDusen Botanical Garden Association Endowment Fund, Irene Brown Fund and the Alma VanDusen Garden Fund will be permanently endowed.
Donations to the Katherine(Kitty) J. Heller Endowed Fund will be invested, but may be accessed by the charity should the need arise.​
Funds:
VanDusen Botanical Garden Association Endowment Fund
The VanDusen Botanical Garden Association Endowment Fund supports enhancement of the garden, education programs and the library.
The Irene Brown Fund supports maintenance and enhancement of VanDusen Botanical Garden.
The Alma VanDusen Garden Fund
The Alma VanDusen Garden Fund supports the Alma VanDusen Garden.
The Katherine (Kitty) J. Heller Endowed Fund supports the creation and maintenance of sculptures in the garden.