You are here
Vancouver School of Theology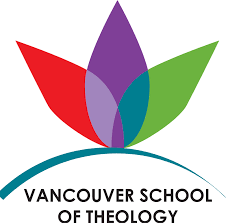 Vancouver School of Theology (VST) was established in 1971 to educate and form thoughtful, engaged and generous Christian leaders. VST offers learning opportunities for theological students, clergy, volunteer leaders, and the public across the ecumenical spectrum, including public lectures and seminars, continuing education and formal theological training towards certificates or degrees.
VST goals include educating and forming ministry-bound students for transformative leadership, inspiring excellence in teaching and learning, cultivating supportive relationships with denominations for ecumenical expansion, increasing technological capacity for teaching, researching and outreach with diverse publics, and nurturing relationships with Indigenous peoples.
For further information about VST, visit their website.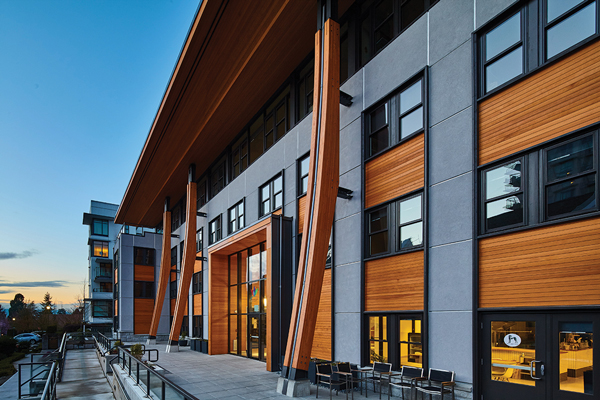 For questions about this fund or Vancouver Foundation, please email
Mandy Pui
or call 778.309.0960
Vancouver School of Theology
6015 Walter Gage Road
Vancouver
BC
V6T 1Z1
Please note:
To properly recognize all donors for their contributions, Vancouver Foundation will share your name and donation amount with the fund advisor unless you have checked the anonymous box on the donation form.
Donations to this fund will support the charity's general charitable purposes. Statements about the fund's purpose or how donations will be applied are reflective of the charity's current intent and are subject to change.
All donations to this fund will be permanently endowed.
Funds:
Vancouver School of Theology Fund
The donations to the Vancouver School of Theology Fund provide student financial support, as well as the attraction of foremost scholars to VST as faculty, lecturers and advisors addressing the vital roles of the church in a rapidly changing world.