You are here
West Coast Amateur Musicians Society (WCAMS) Fund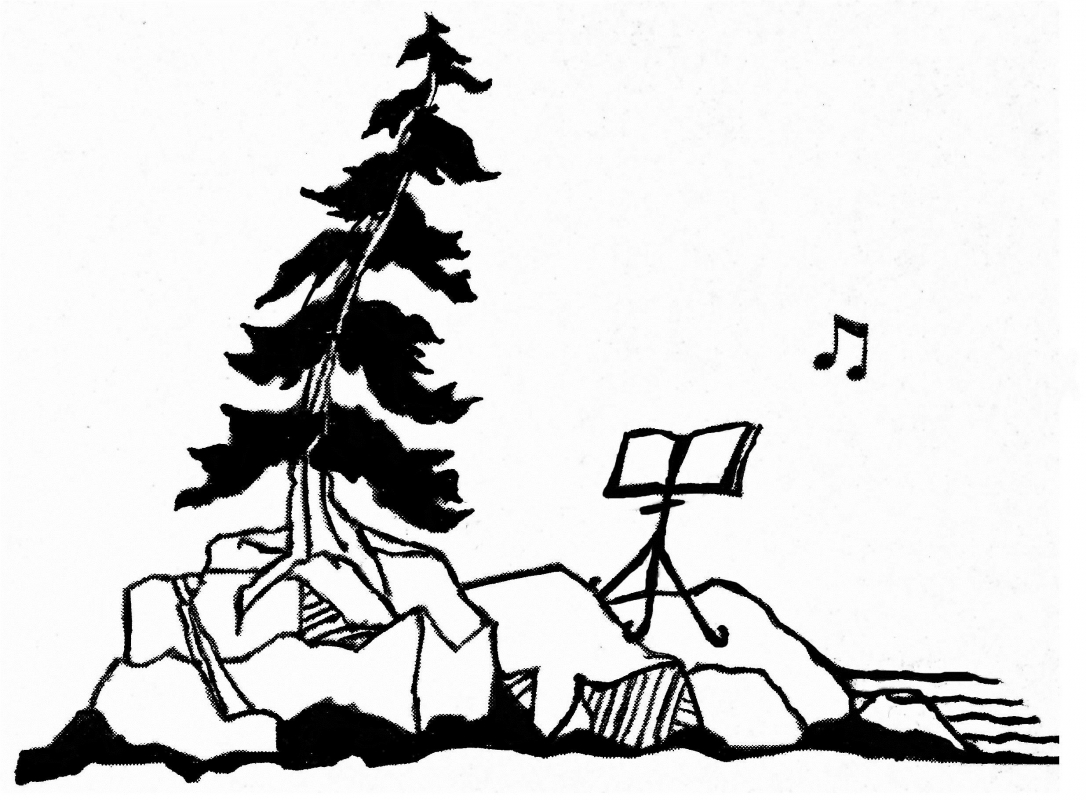 West Coast Amateur Musicians Society is a non-profit organization of amateur singers and instrumentalists, based in British Columbia, Canada. The society runs an annual summer music holiday in the Lower Mainland for adults, youth and families. Each year we welcome amateur musicians of all ages and abilities to enjoy a week of music instruction led by top-notch professional musicians, free concerts and many music-making opportunities with fellow music-lovers in a supportive atmosphere.
Part of our mandate is to ensure that the camp is open to all those who wish to attend. We offer scholarships to promising young people studying music who would enhance the musical balance of the camp, and bursaries to those of any age who may face financial barriers to attend.
The West Coast Amateur Musicians Society (WCAMS) Fund was established to provide permanent funding for scholarships and bursaries so that all interested amateur musicians are able to participate in the WCAMS summer music holiday. Our WCAMS For Everyone fundraising campaign, which ran from 2015 to 2020, surpassed our $200,000 goal (see our end-of-campaign celebratory video below). We continue to grow our Endowment Fund to ensure that we can welcome anyone who may find camp fees a financial barrier to attending the camp.  All donations will be held in perpetuity to help send a child, youth, adult or senior to music camp.
Please visit the website to read more about the WCAMS Summer Music Camp.
Please note:
To properly recognize all donors for their contributions, Vancouver Foundation will share your name and donation amount with the fund advisor unless you have checked the anonymous box on the donation form.
Donations to this fund will support the charity's general charitable purposes. Statements about the fund's purpose or how donations will be applied are reflective of the charity's current intent and are subject to change.
All donations to this fund will be permanently endowed.
For questions about this fund or Vancouver Foundation, please email Mandy Pui.
Funds:
West Coast Amateur Musicians Society (WCAMS) Fund