You are here
Western Front Endowment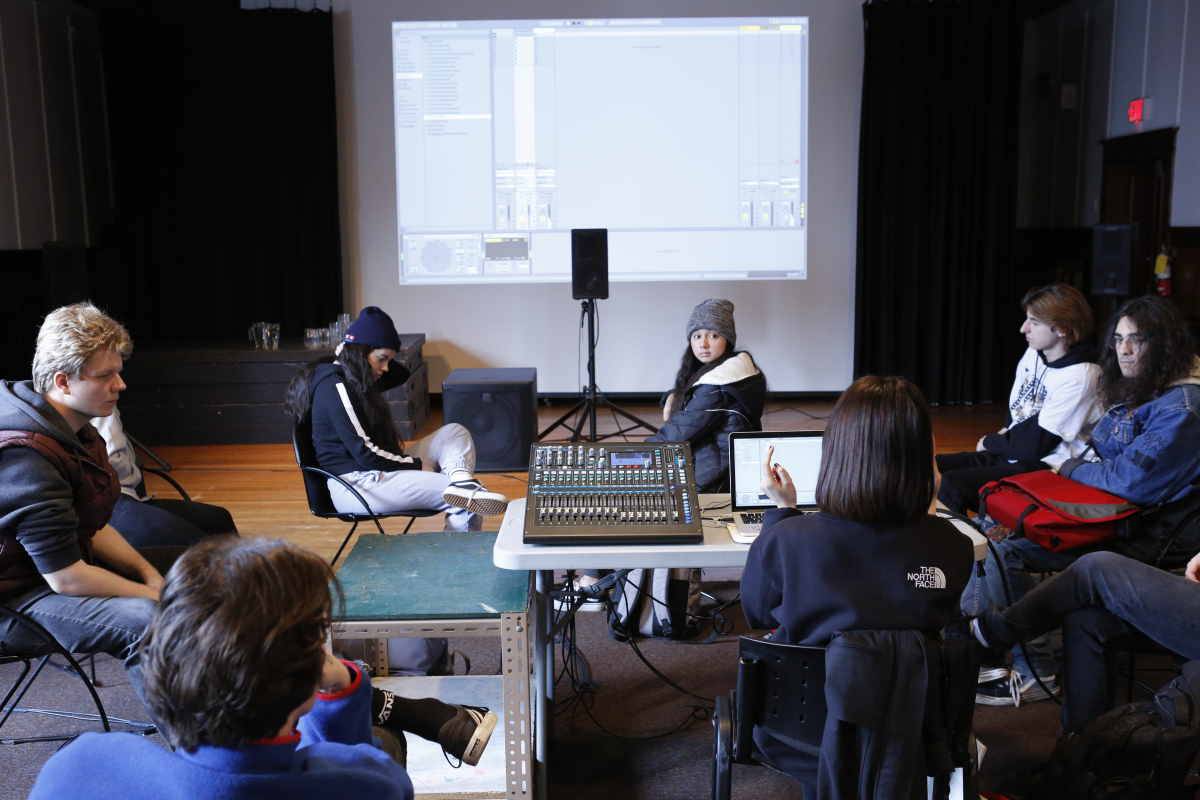 Western Front is an artist-run centre for contemporary art, new music and interdisciplinary practice. It was founded in 1973 by eight artists who banded together to purchase a former Knights of Pythias Lodge, repurposing it as a space to explore new art forms. Western Front quickly gained a reputation as a hub of artistic experimentation in Canada and internationally, and today continues this legacy by producing and presenting exhibitions, concerts, media artworks, performances, artist residencies, workshops, and publications. It also maintains an extensive audio-visual archive that documents its years of artistic programming. 
The Western Front Endowment Fund was established in 2003 to ensure the long-term financial prosperity of Western Front.
It attracts gifts and bequests from artists and patrons who share our vision. 
Income from the Endowment supports the work of Western Front to foster artists and to engender audience participation. 
   
Your generous donation to the Western Front Endowment Fund provides vital support for artistic innovation and contributes to the sustainability of one of Canada's most iconic cultural institutions. Thank you!
For more information about making a donation, please contact Susan Gibb at susangibb@westernfront.ca or 604.876.9343.

Western Front
303 East 8th Avenue, Vancouver, BC V5T 1S1
http://front.bc.ca | susangibb@westernfront.ca | 605.876.9343
Please Note: 
To properly recognize all donors for their contributions, Vancouver Foundation will share your name and donation amount with the fund advisor unless you have checked the anonymous box on the donation form.
Donations to this fund will support the charity's general charitable purposes. Statements about the fund's purpose or how donations will be applied are reflective of the charity's current intent and are subject to change. 
All donations to this fund will be permanently endowed.
 
For questions about this fund or Vancouver Foundation, please email Mandy Pui.
Funds:
Western Front Endowment Fund