You are here
Fostering Change: Supporting Wellness Through Transitions - A Knowledge Exchange Forum
Vancouver Foundation's Fostering Change Wellness Forum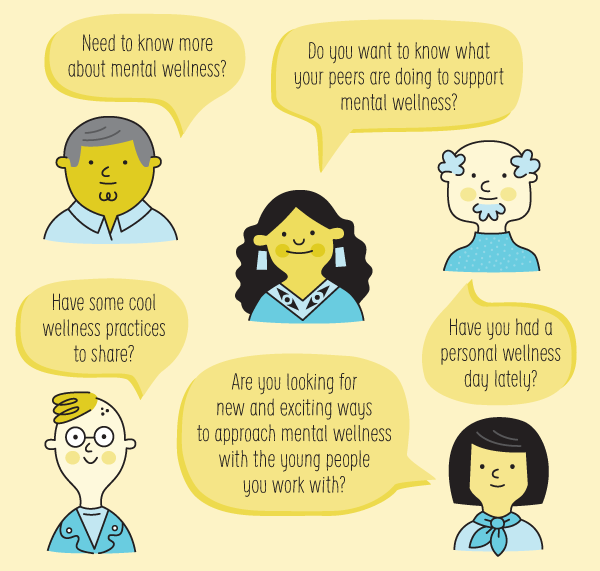 Vancouver Foundation's Fostering Change initiative is hosting a day that focuses on supporting wellness for young people transitioning out of foster care. Our forum will bring together frontline staff working with young people to share their knowledge, expertise and questions.
You will hear examples of the creative ways that frontline staff are using to support wellness, and the day will provide an opportunity to come together and share these practices to cross-pollinate, learn and inspire each other.
When: Friday June 5, 2015 from 9:30 AM to 2:30 PM
Where: Creekside Community Centre, 1 Athletes Way, Vancouver
Register now
For more information about the forum please visit our event registration page.
 
Visit fosteringchange.ca
To find out more about Fostering Change please visit our website at www.fosteringchange.ca, and follow the #FosteringChangeBC hashtag on Twitter.